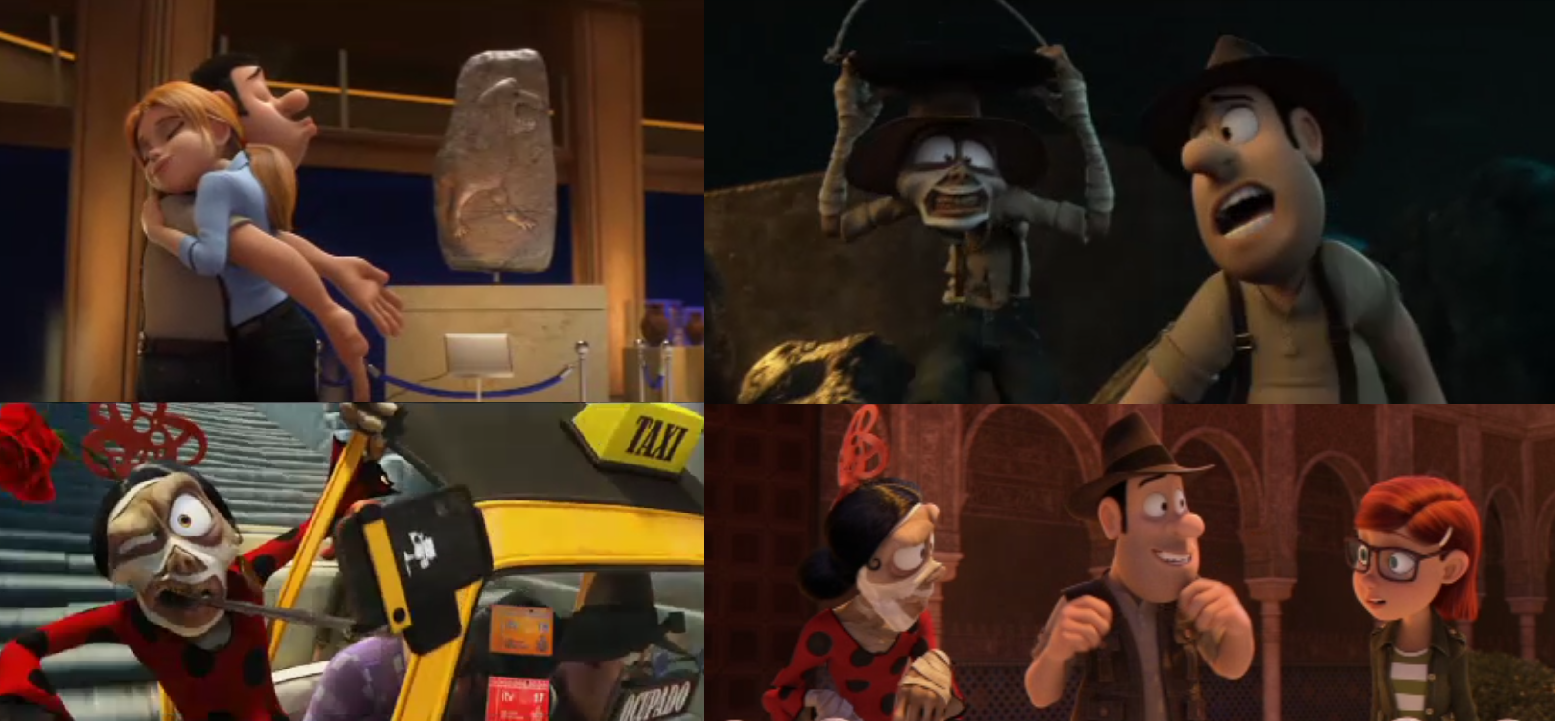 At last came the trailer for Tadeo Jones 2
Tadeo Jones is ready for his most difficult quest: look for the King Midas necklace. He returns to theaters on August 25, 'Tadeo Jones 2. The Secret of King Midas', but you can already see the trailer of which he aspires to become again the highest-grossing Spanish animated film ever produced by Telecinco Cinema.
Directed again by Enrique Gato and this time also by David Alonso, it incorporates the voices of David Bisbal and the Argentine actress Tini Stoessel in the musical theme 'Now everything is possible'.