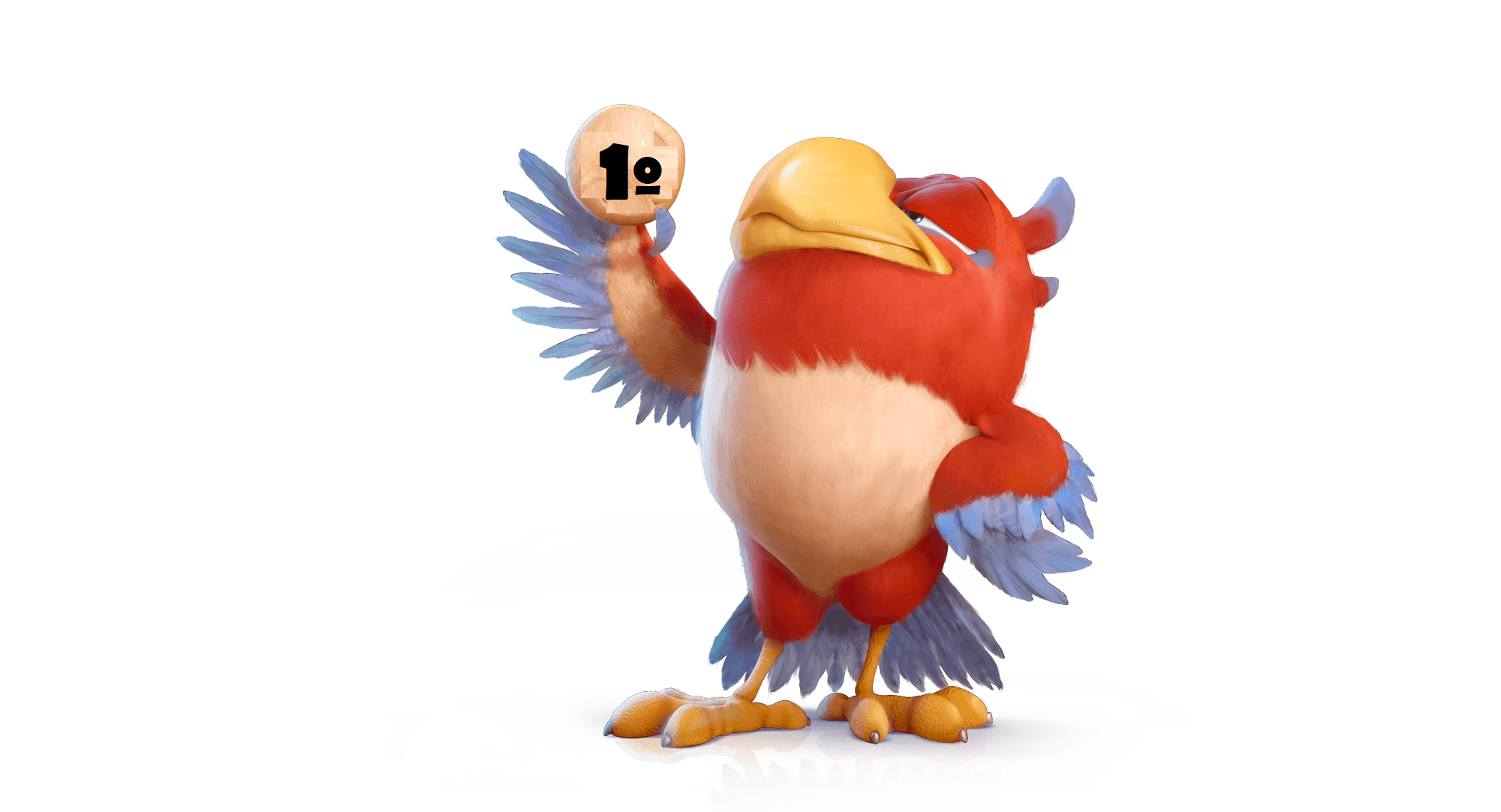 Tadeo Jones 2, the most watched animated film in the history of Spanish cinema
Tadeo Jones 2 remains unmoved by the Spanish card! The most famous mason-archaeologist in Spain takes eleven weeks at the box office and exceeds a total of 258 screens to other more recent releases.
Nobody questions it anymore, Tadeo Jones is the most watched Spanish animation film in history. In its return to the big screen the second sequel surpassed its predecessor in a week with 350,000 people and now, two and a half months later, it accumulates more than 3.1 million spectators and its collection is already around 18 million euros.
The directors, Enrique Gato and David Alonso wanted this second part "not to feel like the most elementary inertia of the first, but as a great step".
And that great step has been noticed! Better animation, more adventures and in a greater number of international stages. The Secret of King Midas is a great epic adventure told through the tenderness and simplicity of its protagonists that has managed to surprise the greater and smaller spectator and surpass in each one of the artistic and technical sections its predecessor.