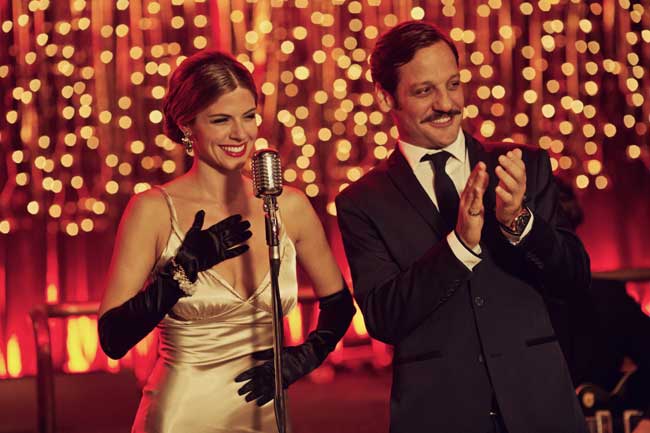 Yucatán, the sixth highest grossing film of 2018
The film Yucatan faces the fourteenth week on the billboard and is about to end its commercial life in all Spain theaters although it has already been ranked as the sixth highest grossing Spanish film in our country behind Champions, Perfect Unknowns, The Best Summer in Spain My life, The Tribe and Sara's Notebook.
Everything seems to indicate that Yucatan will overcome the barrier of 5 million euros of revenue and would enter that select group of Spanish films that have been able to overcome this year. There is still a great Spanish premiere this year that can face and surpass the collection of Yucatan, as is the Telecinco Cinema movie, SuperLópez.
Anyway, almost certainly, Ikiru Films is going to put their two productions released in 2018, El Cuaderno de Sara y Yucatán, among the eight Spanish blockbusters of the year and both have exceeded 5 million euros in revenue.