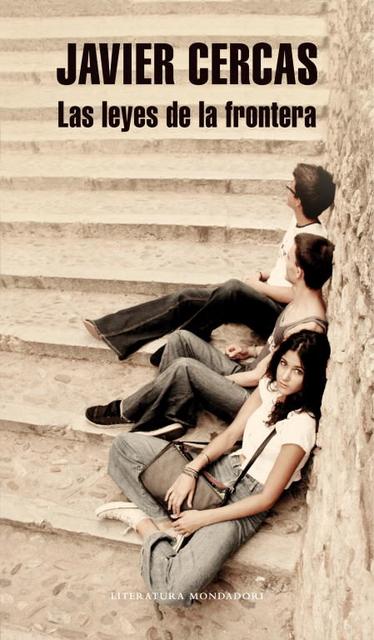 "LAS LEYES DE LA FRONTERA", THE NOVEL OF JAVIER CERCAS WILL BE ADAPTED TO FILM BY PRODUCER EDMON ROCH
Source: http://www.elblogdecineespanol.com/
We inform you that the novel "Las Leyes de la Frontera", written by Javier Cercas, will be adapted to film by producer Edmon Roch ("El Niño", "Adú"), which, logically, already has the legal rights to make a portrait of the Girona 'quinqui (yob, crooks)' of the Transition that will be starring three young delinquents who are stealing in the urbanizations of the Costa Brava. It will be the third time that a Cercas novel makes it to the cinema after "Soldados de Salamina", by David Trueba; and "El Autor", by Manuel Martín Cuenca, who adapted his work "El Móbil". This is a production of Ikiru Films and La Terraza Films with a budget of 5.7 million euros, which has just obtained 360,000 in ICEC grants.
In hope of getting more information about this movie, which we believe has not yet started filming, we leave you with the sipnosis of the novel it adapts:
In the summer of 1978, when Spain has not yet emerged from Franco and hasn't entered democracy yet and social and moral borders seem more porous than ever, a teenager named Ignacio Cañas meets Zarco and Tere by chance, two criminals from his age, that encounter will change his life forever. Thirty years later, a writer is commissioned to write a book about Zarco, turned then into a myth of the juvenile delinquency of the Transition, but what the writer ends up finding is not the concrete truth of Zarco, but a truth unexpected and universal, that concerns us all. Thus, through a story that does not grant a moment of truce, hiding its extraordinary complexity under a transparent surface, the novel becomes a passionate inquiry about the limits of our freedom, about the inscrutable motivations of our acts and about the true nature of truth itself.