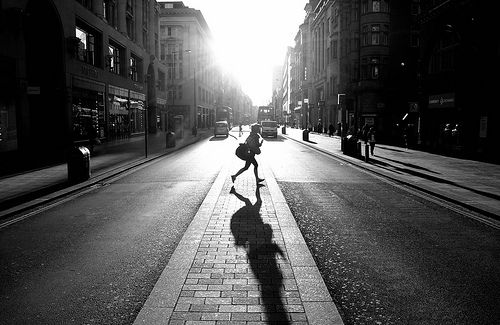 'Oh Nora', by Aina Clotet chosen for the CMM Abycine Project Forum
The CMM Abycine Lanza Project Forum announces the 18 titles selected for its V edition.
Less than a month before the celebration of ABYCINE Lanza, the Independent Audiovisual Market that will take place in Albacete from October 22 to 24, 2020.
These are 18 fiction and documentary feature films that are in the development phase that have been recognized for the creativity of their proposals. Those selected will be able to present their projects in a public session before all the participants.