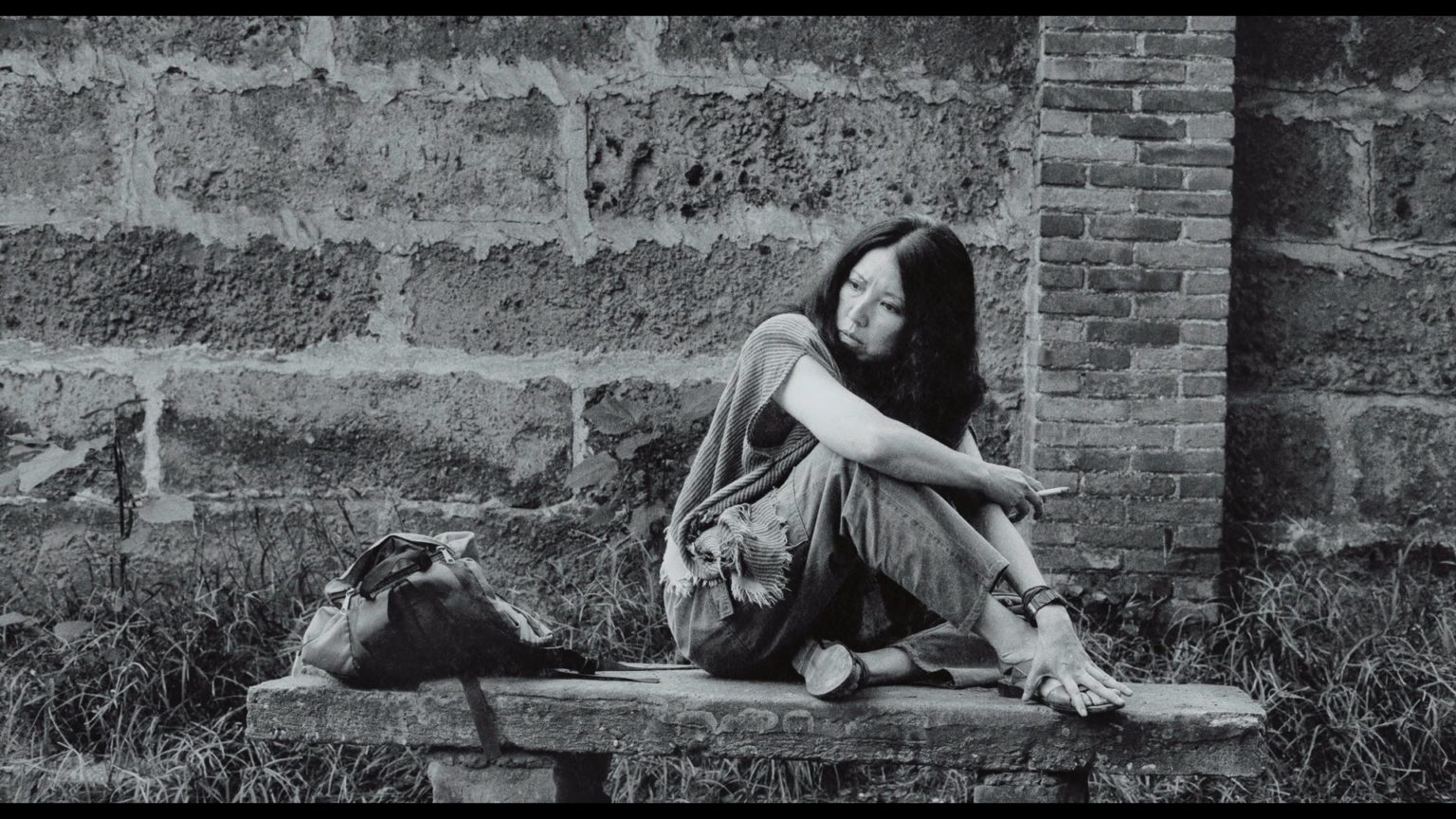 'Sanmao: the bride of the desert': in the footsteps of the Chinese legend of the Sahara
Source: www.elperiodico.com
Superb and balanced documentary that traces the life of an icon of freedom for the Chinese youth of the seventies.
She was a traveler, writer, screenwriter and an icon of freedom for Chinese youth in the 1970s when her most famous work, 'Sahara Diaries', was published. She married a Spaniard, became famous and hanged in a hospital twenty days after the entire 'Red Dust' team won at the Golden Horses except her. The life of Sanmao (pseudonym for Cheng Ping, although it was also known as Echo) is undoubtedly a movie. Her childhood during the diaspora and exile in Taiwan, her modern spirit for the time, her suicidal tendencies, her exacerbated romanticism and her ability to connect with readers make her biopic meat.
For the moment, Marta Arribas and Ana Pérez de la Fuente bring us closer to their figure through this magnificent and balanced documentary that traces their steps and reveals their lights and shadows through different levels of narration in which animated recreation coexists of his alter ego, the reading of his writings, the statements of his relatives, archive images of the time and the common thread of frames belonging to Chinese films that somehow contain his history, such as the contemporaries 'Gone with de cloud' , 'Cloud of Romance' or the now mythical 'Red dust'.