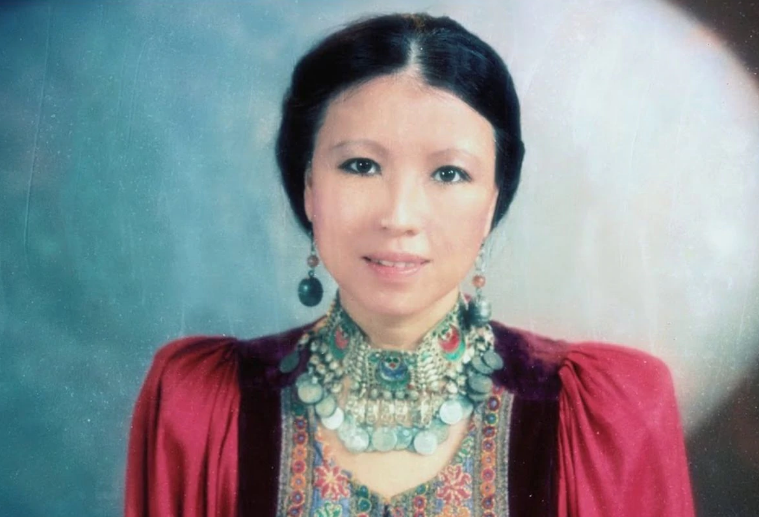 An exciting woman. The personality of the writer overwhelmed by the fame of a pop star drags her to the end.
Source: www.elpais.com
The endless existence of the Chinese writer Sanmao, a figure of popular culture in her country, much more unknown in Spain although she developed a fundamental part of her life here, has many probable films within. Marta Arribas and Ana Pérez de la Fuente, experienced documentary filmmakers, have chosen one in their specialty, but away from the usual mold. Sanmao: The Bride of the Desert, fascinating because of the edges of its protagonist, and very particular because of the narrative formula chosen, is composed of multiple formats: family films in super 8 mm; archive images of the places and times where he wrote, breathed and loved; personal photographs; animations; recorded telephone messages; songs; paintings and drawings; Oriental films, one of them very special, the Hong Kong Red Dust (Ho Yim, 1990), since the scriptwriter was the writer herself; excerpts from his stories and narratives; voice-over by actress Lucía Jiménez; interviews with friends and family, and images almost close to video creation.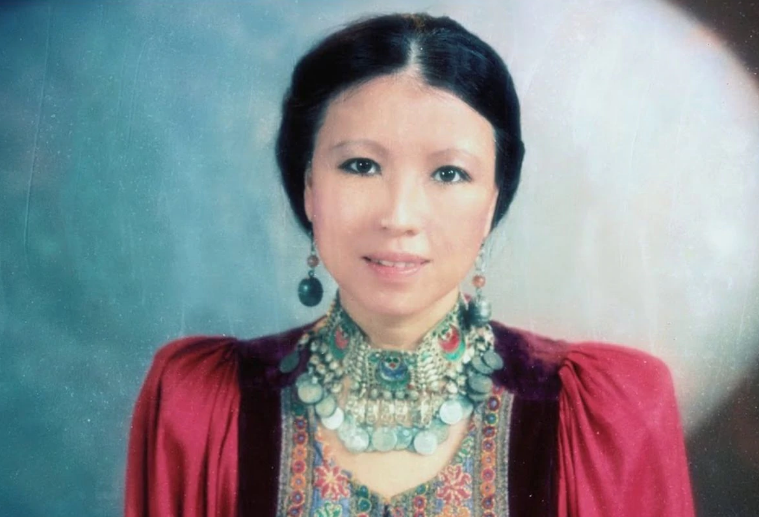 The enormous work of writing and editing the film by Arribas y De la Fuente ends up shaping a story that comes and goes, from China to Taiwan, from the Sahara to Madrid, from the Canary Islands to South America, with more calm than difficulty and with the naturalness of the stories that, for many leaps in space and time, have a fascinating creature that guides them. Sanmao, a free, modern and independent woman, sensitive and romantic, with mental problems, suicidal tendencies and a terrible attraction to self-mutilation, is the author of Diarios del Sahara, a late publication in Spain, but a bestseller in China since the years 70, a kind of lyric self-fiction related, above all, to his days of love (and death) with the Spanish diver José María Quero.
It is possible that some of the animations do not quite fit into the whole and that, taking the idea of ​​introducing the statements of the interviewees only with sound-overs and not in the form of a talking head, when they arrive, even if they are just a handful, give the impression that they might have been removed. However, the personality of the writer overwhelmed by the fame of a pop star drags her to the end. The temperament of a woman who turned the romantic dream of a life into a constant challenge.