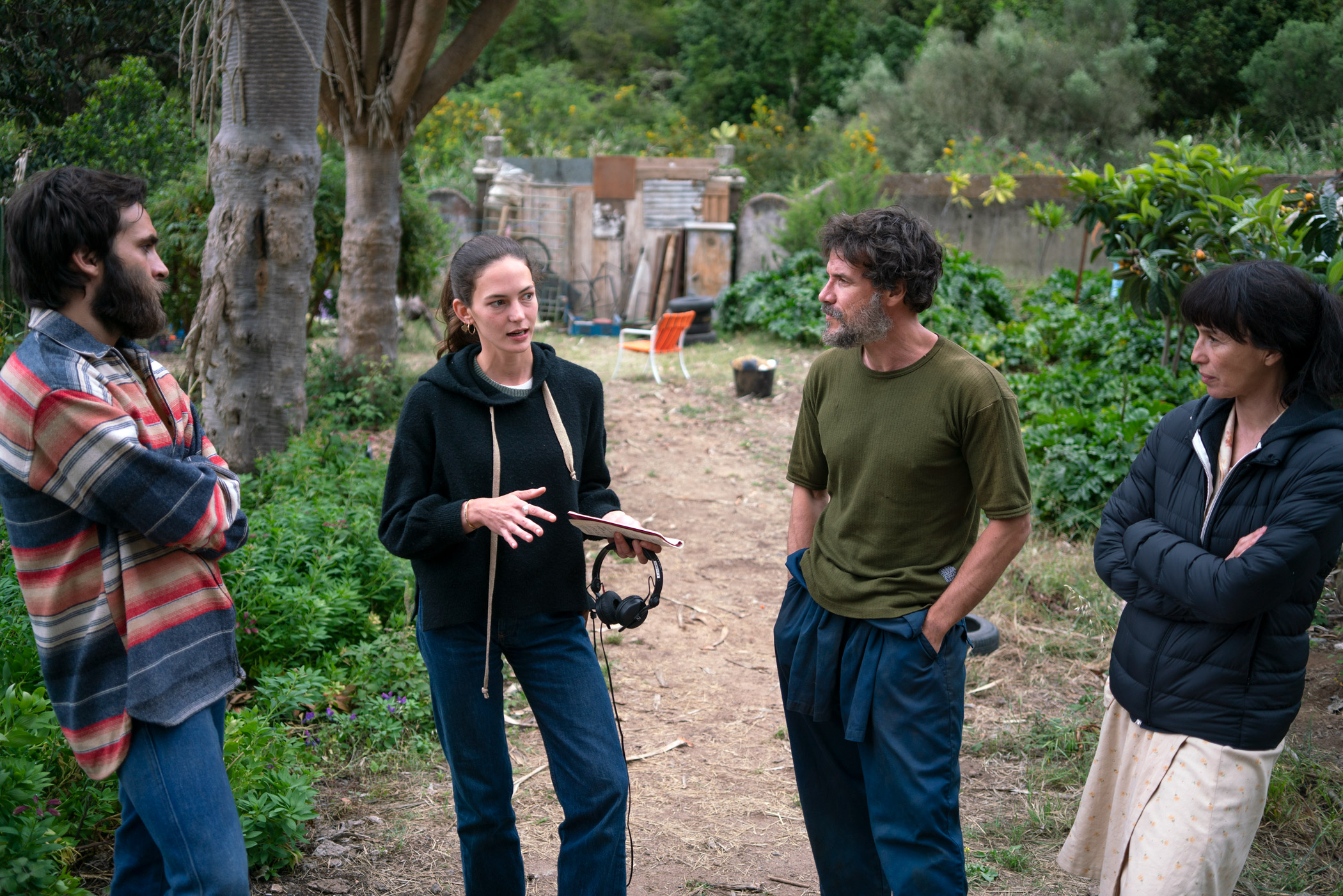 LA CASA ENTRE LOS CACTUS", directed by Carlota González-Adrio and starring Ariadna Gil, Daniel Grao and Ricardo Gómez, is being filmed.
Carlota González-Adrio makes her directorial debut with her first feature film, "LA CASA ENTRE LOS CACTUS", starring Ariadna Gil (Solo una vez, Parking, En zona hostil), Daniel Grao (El año de la furia, El inconveniente, El asesino de los caprichos) and Ricardo Gómez (Donde caben dos, El sustituto, Mía y Moi), among others.
The screenplay is based on the novel of the same name by Paul Pen (El Aviso, Un matrimonio Perfecto), who has also written the film adaptation.
González-Adrio, an ESCAC graduate, won the Best Spanish Short Film Award at the 64th Valladolid International Film Festival with her short film, Solsticio de verano.
In the words of Carlota Gonzalez-Adrio, "LA CASA ENTRE LOS CACTUS" is "a story that hides truth and lies, secrets, the hidden, violence, affection, protection… always based on the portrait of this family. The story is constructed through the idea of appearance and the hidden, which cohabit the same space, the same person. This house, which is built as a refuge from the wild nature, is transformed into a shelter that is also darkness. In it, the serenity and silence of nature take on another meaning".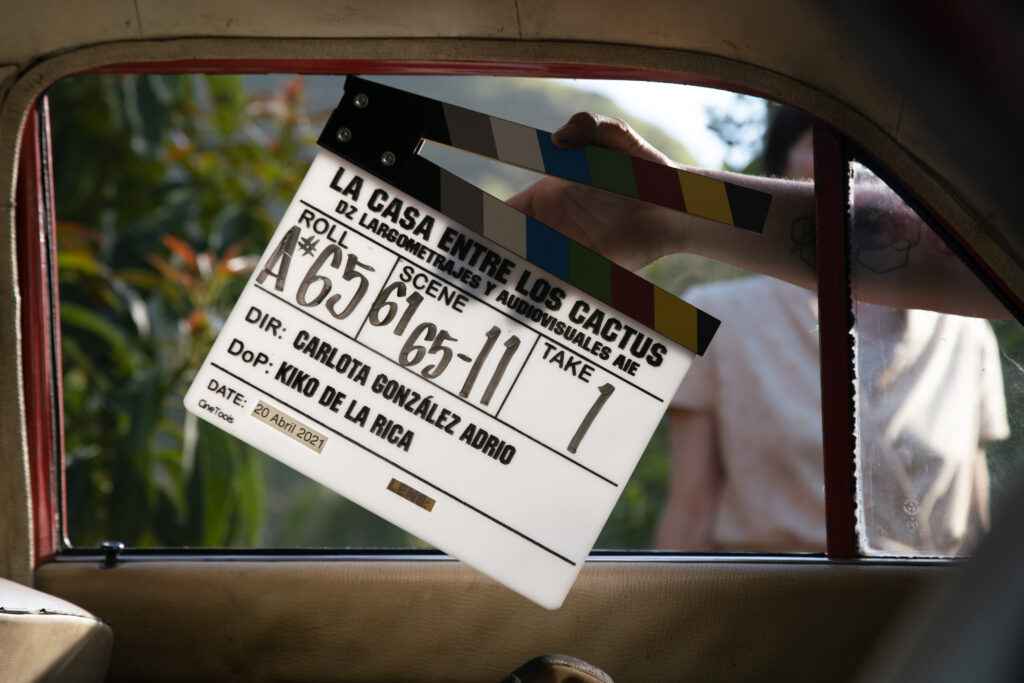 Filming will take place in various locations in Las Palmas over a period of six weeks.
"LA CASA ENTRE LOS CACTUS" is a production of Cine 365 Films, DZ Largometrajes y Audiovisuales AIE, Ikiru Films, La Terraza Films and Virtual Contenidos.
It has the participation of RTVE, TVC-Televisió de Catalunya, Orange TV and the Spanish Ministry of Culture (ICAA).
Filmax will be in charge of distribution in cinemas in Spain.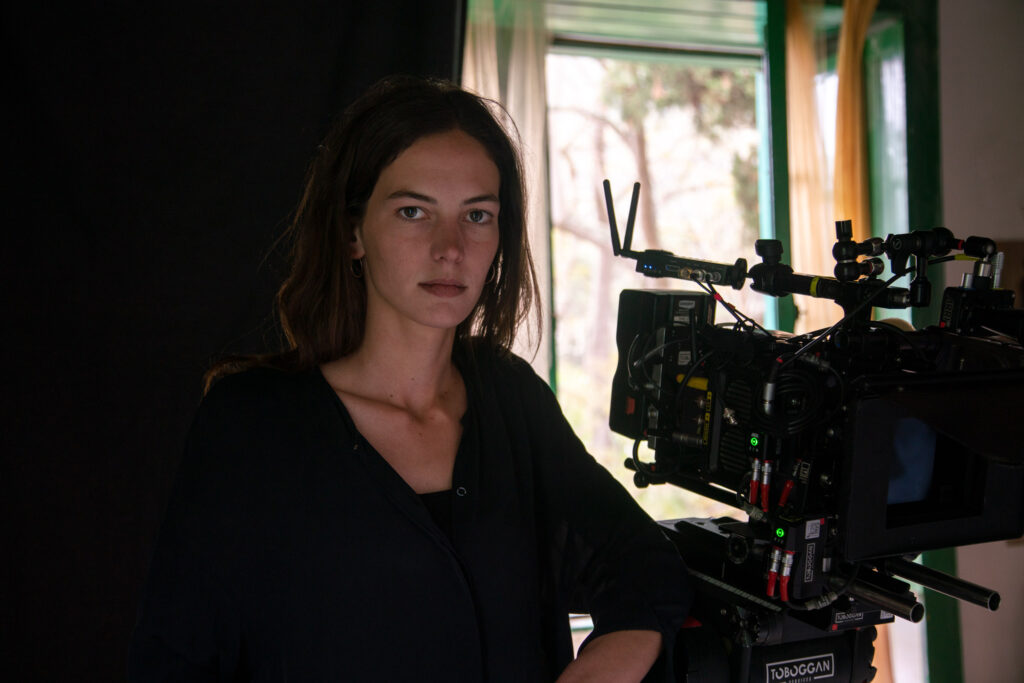 SYNOPSIS
THE HOUSE AMONG THE CACTUSES is an emotional thriller full of suspense in which the idyllic coexistence of a perfect family is shattered by the appearance of a stranger who is not who he says he is.
Photos: Verónica González Mayoral