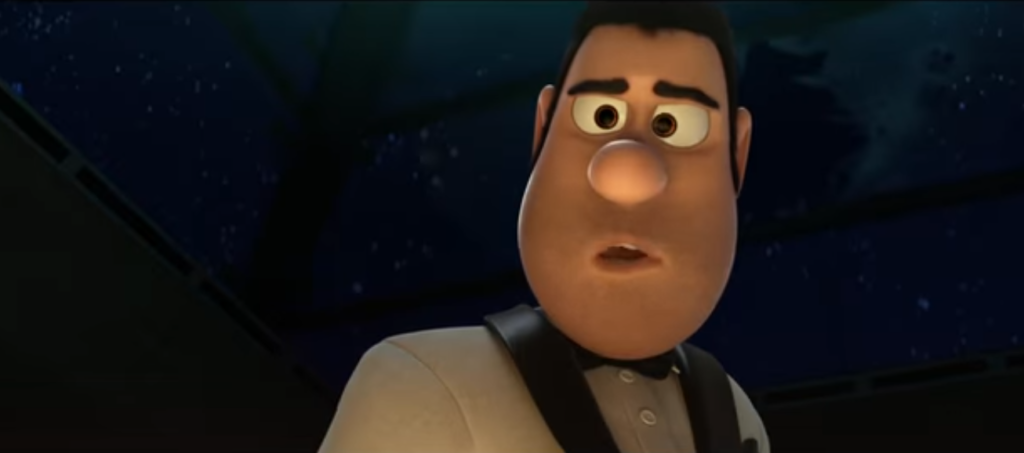 Returns the phenomenon… ¡TADEO!
That Tadeo is a phenomenon was already perfectly clear in his first film. For his tenderness, for his courage, for his great heart … but also for the impact of his arrival in theaters around the world. Some scientific evidence demonstrates this phenomenon:
– 'The Adventures of Tadeo Jones' is the highest grossing national animated film in Spain, ranking in the Top 10 of the historical collection of our country.
– 5 consecutive weeks number one box office in Spain.
– More than 10 million viewers and more than 50 million collection worldwide.
– Streaked in more than 40 countries, it became a success from China to Latin America, through to UK, France, Germany, Italy, Netherlands, Turkey, South Korea or Russia.
Of course, with such precedents, the return to the cinemas of the hero who in 2012 conquered so many millions of spectators around the world could only happen in one way: high up.
After 3 years of production, which has worked more than 150 professionals always with the goal in mind to rise to the challenge and exceed the huge expectations, 'Tadeo Jones 2. The secret of King Midas' landed tomorrow in more than 600 screens and in more than 400 cinemas of all Spain.
If we already know. You can not help it. In all his adventures, as in the one of his reunion with the public that began today, Tadeo Jones … goes for all!