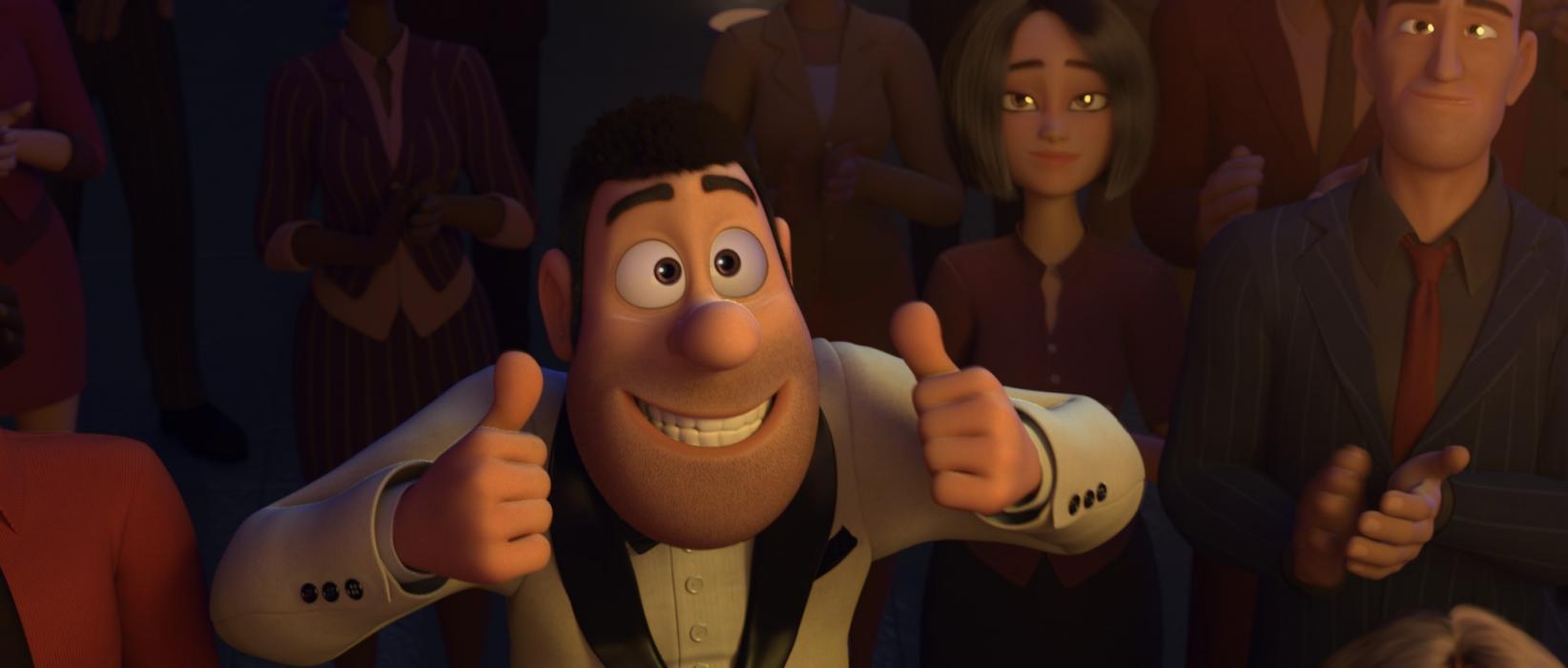 'Tadeo Jones 2' more than 2.4 million viewers to two Spanish films
Spanish cinema has until mid-September raised 60.4 million euros, with 10.1 million viewers, representing a rise of 3 and 5% respectively compared to the same period in 2016, according to data provided by the Federation of associations of Spanish audiovisual producers (FAPAE).
' Tadeo Jones 2: the secret of King Midas' (2.4 million) is already the third most viewed movie – including foreign – 2017, only surpassed by 'Beauty and the beast' and 'Gru, mi villano favorito 3'.
Spanish field, the other two films that exceeded our archaeologist bricklayer getting placed in first place are comedies is for your sake (1.5 million viewers) and Lord, give me patience (1.07 million).
Other positive data that arrives from the FAPAE is that the average of a Spanish film budget has increased slightly with respect to 2016, since it stood at 1.7 million euros, a figure which includes documentaries and that it is still almost half that of 2010 When it stood at 3.2 million euros.   EFE