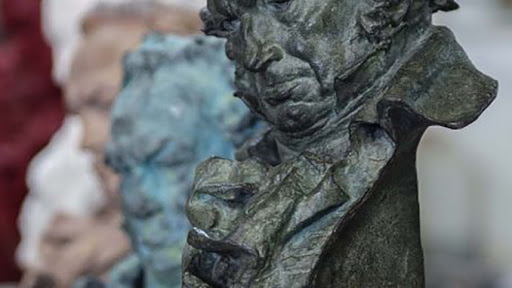 Adú, candidate for the Goya Awards 2021
The Film Academy announced the final date on which the 35th edition of the Goya Awards will be held. There had been a lot of speculation in recent weeks about when they would be held due to changes in the calendar that have caused the Oscar Awards to be delayed by two months, due to the coronavirus pandemic that keeps cinemas around the world closed and that has forced to delay a multitude of premieres. For now, the Golden Globes, the BAFTAs and the Independent Spirit Awards have already adapted their dates to the new calendar set by the Oscars.
Finally, the Goya Awards will be delivered on March 6. It will be the latest gala in time since 1993, when they were delivered on March 14. The last edition was held on January 25 in Malaga.
For the 2021 edition, the city that will host the ceremony has yet to be confirmed, although Valencia has been talked about as a possible venue for months. The capital of Túria wants to take advantage of the fact that next year the centenary of the birth of the founder of the Academy, the Valencian filmmaker Luis García Berlanga, will be celebrated.
They lead the ranking of the highest grossing Spanish films of 2020; Adú, a film among those proposed as the most surprising protagonists, we highlight the very secondary roles of Anna Castillo for "Adú", Salva Reina for "The Wish List" and Nora Navas for "La vampira de Barcelona" (in this case more understandable given the importance of the character).