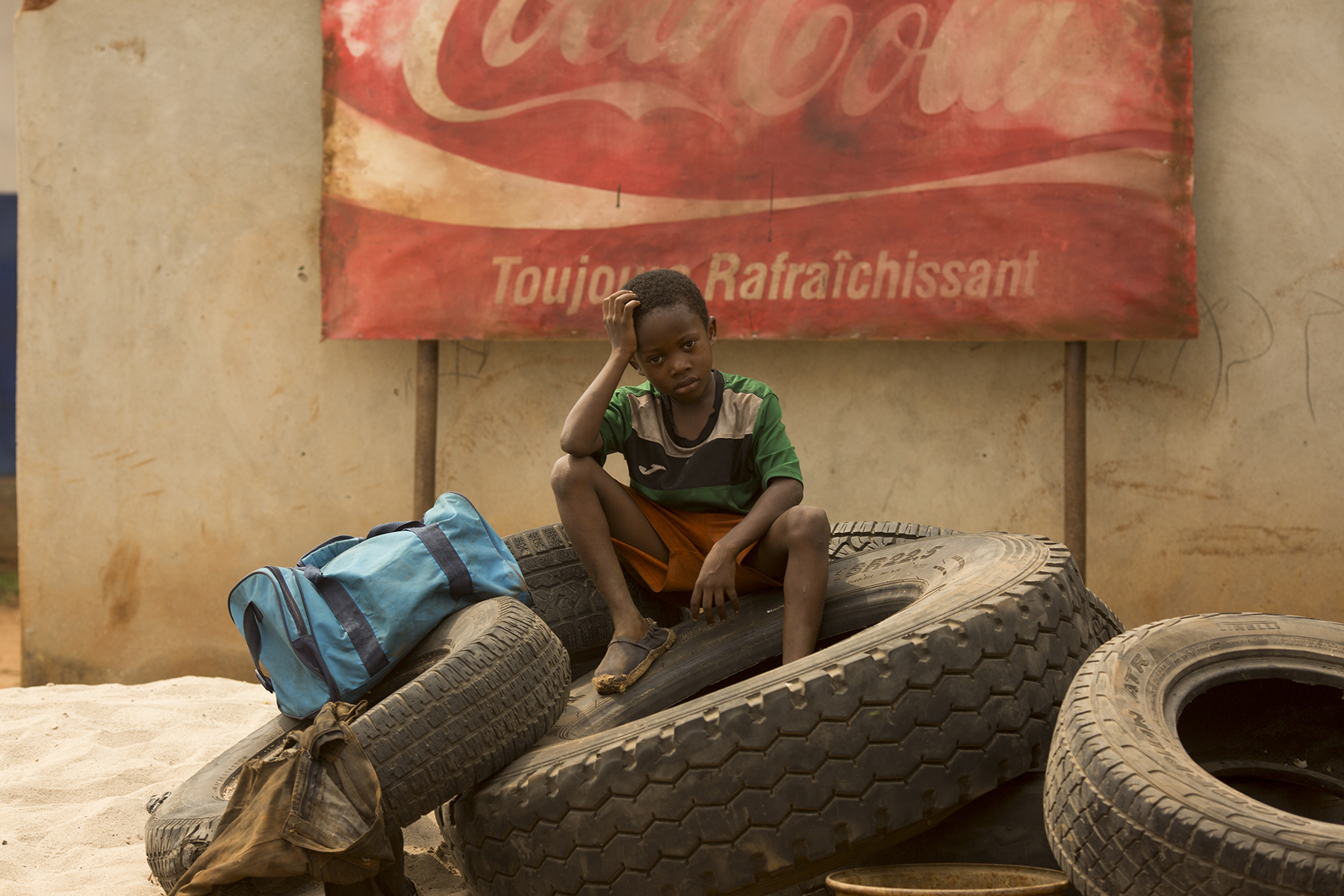 ADÚ, the film with the most Goya Award nominations, returns to theaters next Friday
Source: www.audiovisual451.com
In such a strange and complicated last year for cinemas, also for distributors, and therefore for films that were scheduled for release, the annual awards are pushing the films to bet on a new commercial life.
This second life, which is not strange at times, is being exaggerated perhaps because in the face of the scarcity of news now there is more chance of finding a gap in the billboard. Other times the trend was repeated especially when the awards were won, but now the nominations are already a powerful trigger to revitalize the films, although the limitations of the pandemic do not help.
Several titles have already announced a re-release this week or a push to their current screen count. First of all, it is worth mentioning 'Adú', the film that has received the highest number of nominations for the 35th Goya Awards, 13 in total, which has announced that it will be re-released on Friday 22 January. An announcement by the main producer of the film, Telecinco Cinema, which may cause some surprise, because it can not be said that precisely the drama of Salvador Calvo has gone wrong in theaters.
In fact, 'Adú' premiered in 395 theaters almost a year ago now, specifically on January 31, 2020, and in its entire commercial career became the second highest grossing Spanish film of the year and the fifth in the overall ranking of 2020 with more than 6.3 million euros and one million registered viewers. This decision contrasts even more when the producer of Mediaset Spain informed Spanish exhibitors last August that it was delaying until 2021 the theatrical release of 'Operación Camarón', a comedy directed by Carlos Therón and distributed by Buena Vista International (Disney) and which save all your 2020 productions for better times.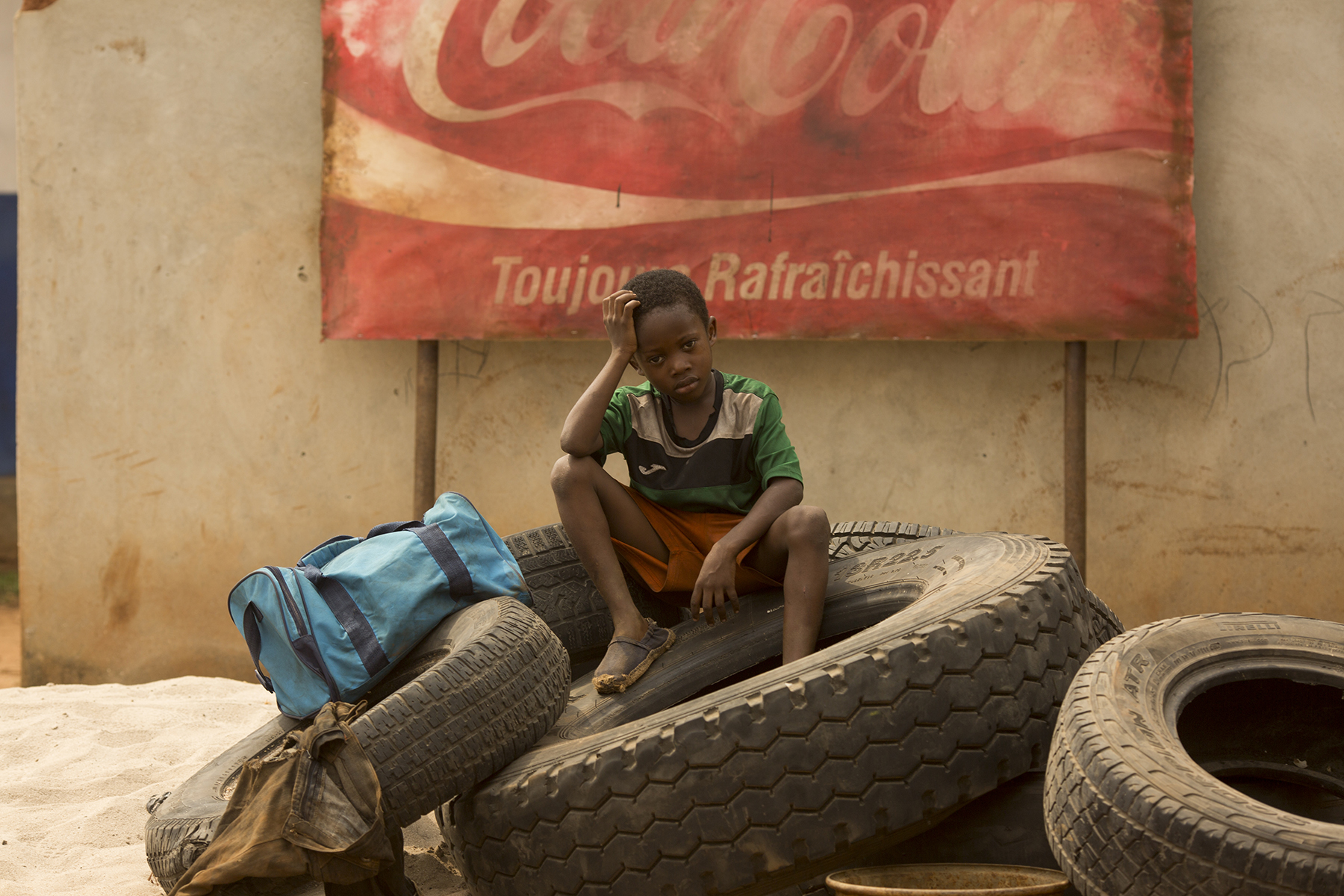 But 'Adú' is not the only film that will take advantage of the 'Goya effect' to try to regain lost ground in cinemas. The rest of the titles certainly need a lot more, because they do not come close to the undeniable success of the film starring Luis Tosar, Anna Castillo, Alvaro Cervantes and Jesus Carroza among others.