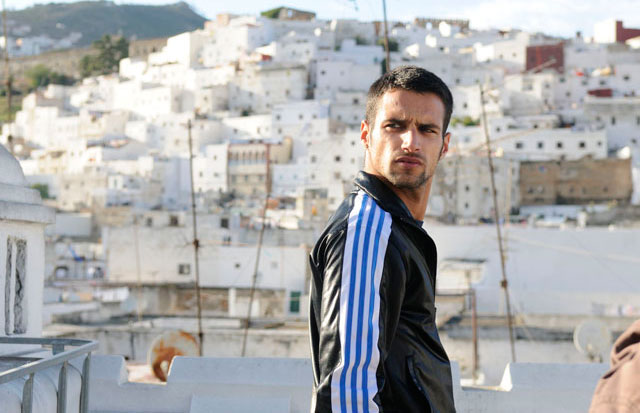 'El Niño', winner of 16 Goya Awards nominations
Sixteen are in total nominations that got the film Monsoon for the Goya Awards.
January and February are months of red carpet, in this case we stop at the most important Spanish film awards to review nominations opting to El Niño.
Whatever the number of 'big heads' us to take home, we as proud producers of the film, this coming February will be celebrating the joys that gave us the film on the big gala chaired by Academy of Spanish cinema.
Best Picture
Best director (Daniel Monzón)
Best Actor (Eduard Fernández)
Best Supporting Actress (Barbara Lennie)
Actor (Jesus Castro)
Best Original Screenplay
Best Original Score: Roque Baños
Best Production: Edmon Roch
Best Cinematography
Best Editing
Best Costume Design
Best Sound
Best Original Song
Best Art Direction
Best Makeup and / or hairdresser
Best Special Effects