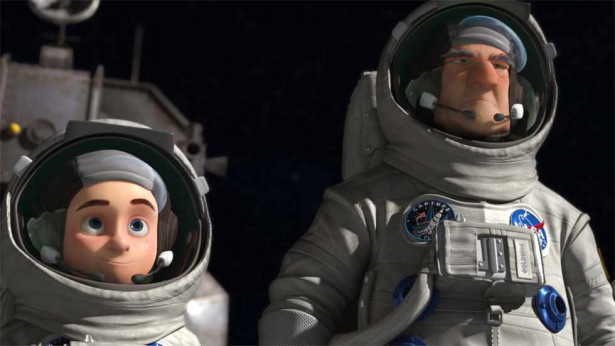 'Atrapa la Bandera' one of the most seen movies in Israel
Israel and UK are two of the countries in which 'Atrapa la Bandera' has had very promising box-office results  
'Atrapa la bandera' ('Capture the Flag'), from Enrique Gato, has become a great hit in many of the countries visited, for example in Israel, the film is part of the Top Ten of most seen movies, for 14 weeks in a row, and has raised 1,1 million USD so far, amount that places it as one of the box-office hit productions of 2016 in that country. Is to remark that in  its 14th week in the screens 'Atrapa la Bandera' has only 3% less of spectators than previous weekend.
The best results for 'Atrapa la bandera' so far, excluding Spain, are the 1,4 millon USD raised in UK, 1,1 million USD in Israel, 811.000€ in The Netherlands; and 500.000USD between Poland and Argentina.
In the near future 'Atrapa la bandera', produced by  TELECINCO CINEMA, TELEFÓNICA STUDIOS, 4 CATS PICTURES y LOS ROCKETS LA PELÍCULA AIE, will continue with its release in several countries, the next one is Mexico, on march 24th.
Source: Blog del Cine Español