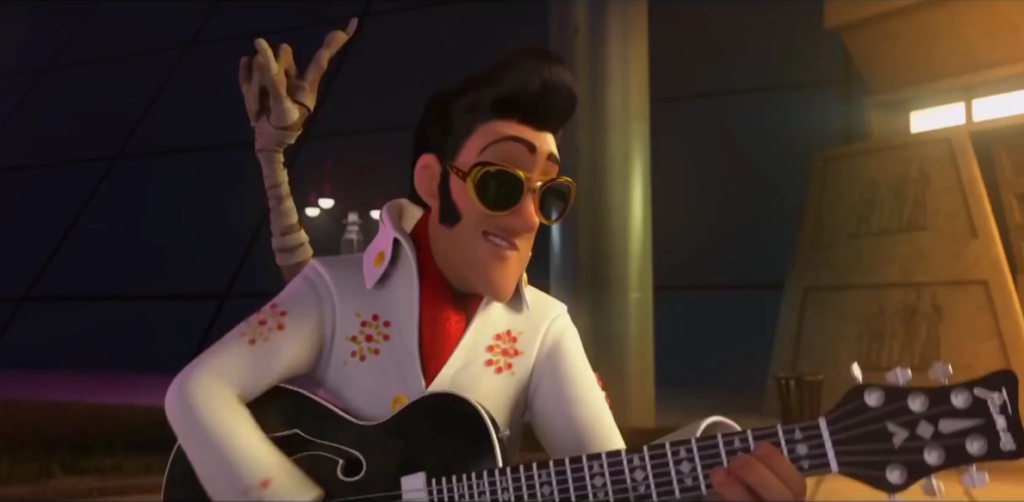 That sounds the music of Tadeo Jones!
In cinemas throughout Spain Tadeo Jones 2. The secret of King Midas, added two new ways to enjoy the film: through the original soundtrack and the CD of the issues that have accompanied our hero in their various adventures. Two CDs that combine and demonstrate the rhythm and natural estilazo that best bricklayer got archaeologist of the world wastes.
DANCE WITH JONES TADEO, THE SUCCESS THAT HAVE ACCOMPANIED OUR HERO
Its title says it all: Throughout the twenty themes that make up this Baila with Tadeo Jones, the fans of the saga, small and old, will relive the adventures, dangers, fun and love that have moved the designs of the popular character created by Enrique Gato. Along with the main theme of the film, Everything is possible, interpreted by the international stars David Bisbal and Martina Stoessel – TINI, this CD brings together contemporary songs together with the themes that sounded in The Adventures of Tadeo Jones, led by the super success I'm going to expect from Juan Magan and Belinda.
The mix can not be more 'Tadeo': join Shawn Mendes, Maroon 5, Laura Durand or The Vamps with Xuso Jones or Álvaro Soler, as we jump from Demi Lovato to Morat or Adriana Grande, he could only get it.
Produced by Universal Music and distributed alongside Dir. Comercial Mediaset España Editorial Product, it is now available on all digital platforms.
ORIGINAL SONORA BAND OF TADEO JONES 2, COMPOSED BY ZACARÍAS M. DE LA RIVA
The symphonic soundtrack of Tadeo Jones 2. The secret of King Midas is composed and orchestrated by Zacarías M. de la Riva, who already received a historical nomination to the Goya in 2013 by the music of the adventures of Tadeo Jones, first animated film in getting nominated in this category.
This new immersion of Zacarias in the universe of our particular hero, which accompanies with his notes in the fast, comical, tender, dangerous and epic of his adventures, encompasses different musical styles with the method of leit motiv as a motor for the construction of each melodic piece, characteristic of each of the characters and their situations.
The CD, already available on digital platforms and on September 1st in the main points of sale in the country, contains the 24 unpublished tracks that sound throughout these new adventures of Tadeo, his friends (and enemies) in his quest for secrecy of King Midas. Seventy minutes of music where we also find the homage of Zachary to the great John Williams and his legendary notes for 'Indiana Jones and the Last Crusade'. The recording of this BSO was carried out with the Symphonic Orchestra of Bratislava, composed by 80 musicians and again under the direction of David Hernando, like the first delivery of the saga.