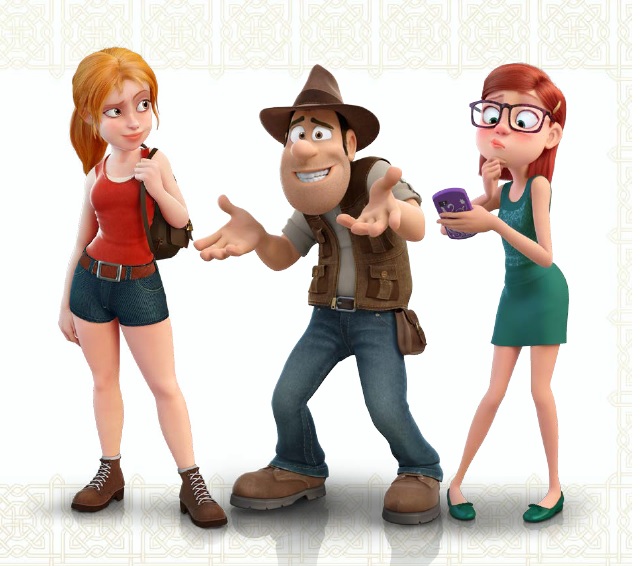 Tadeo Jones 2 surpasses its predecessor with 3 million spectators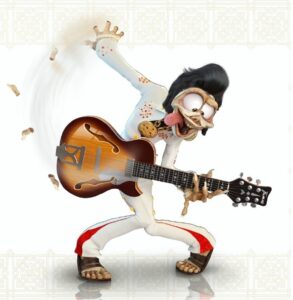 It's been two months since Tadeo returned to Spanish cinemas with new adventures. Nine weeks in which the mason and archaeologist has never disappeared from the Top 10 in the Spanish billboard.
The push of the Film Festival has made 'The Secret of King Midas' has surpassed its predecessor, 'The Adventures of Tadeo Jones' (2012), with 3 million viewers. And what is left! Because he is going to stay in theaters until December.
For now, the countries that will enjoy Tadeo and his friends will be Russia and Latin America, the film will arrive at Christmas and at the beginning of the year respectively and expect great results as with the first part.