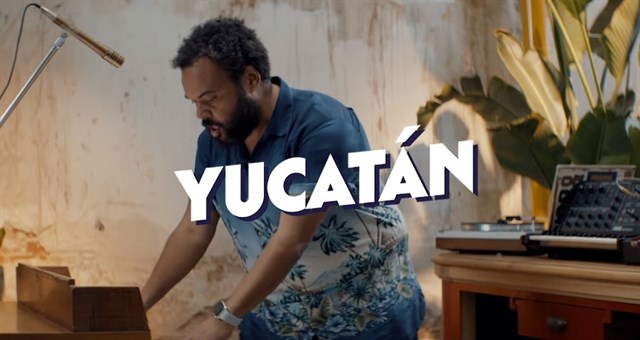 Carlos Jean composes the main song of Yucatan
Carlos Jean has been chosen by the director of the film, Daniel Monzón, to compose the main theme of his new comedy "Yucatán". The song that is titled just like the movie, has been recorded in the historic London studios of Abbey Road.
According to the musician, the objective was to capture a sound from the past but with the dynamism of this film. This official Yucatan song is a mix of styles, "several sounds stuck in a blender and according to the fun of the film", explained Carlos Jean on his new theme.
There are trips that only happen once in a lifetime. YUCATÁN August 31 in theaters!