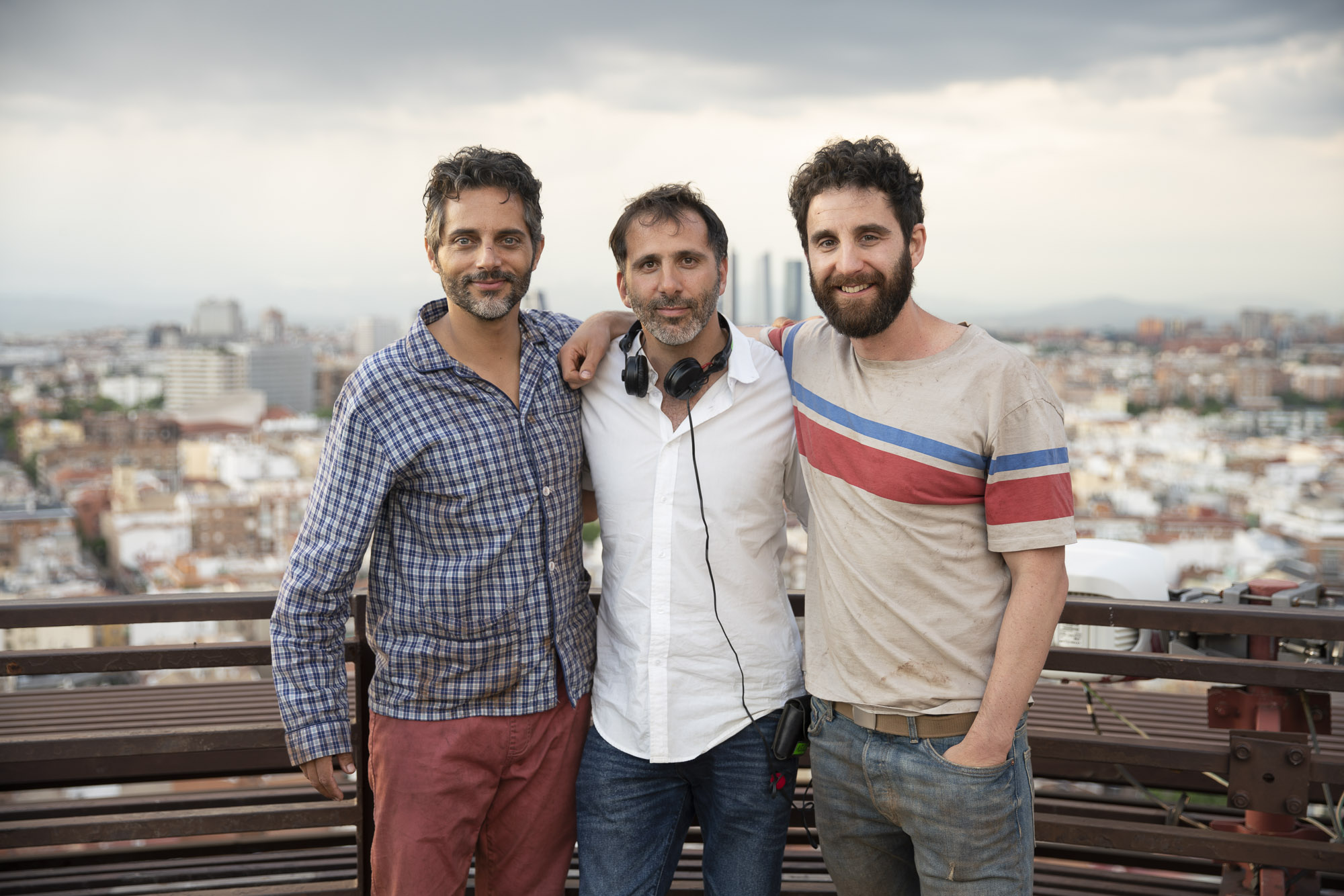 Ikiru Films will debut Taxi to Gibraltar on March 15
The date on which the new Ikiru Films production will arrive in theaters is already known, along with Atresmedia Cine, La Terraza Films and Sacromonte Films. This film that arrives in theaters on March 15 is directed by Alejo Flah and starring Dani Rovira, Joaquín Furriel and Ingrid García Jonsson.
"Taxi a Gibraltar" is a buddy movie. An action comedy about the unexpected friendship of three losers who undertake a delirious trip with the promise of a shipment of gold lost in the tunnels of the strangest and most unknown place on the Iberian Peninsula: Gibraltar. An impossible border that, like all borders, can only be jumped through the air. An adventure in which these three poor unfortunates will end up finding the last thing they expected to find: life, love and friendship.
León Lafuente (Dani Rovira): A Spanish taxi driver. Always angry. Harassed by debts. Fucked by how quickly things change: his taxi, his neighborhood, his world and the belly of his pregnant wife. Everything is changing for León.
Diego Manfredi (Joaquín Furriel): As liar as charming. As handsome as a trickster. He just got out of jail. Nobody has come to look for it. Years in prison have left him without family or future. And with a lot of debt.
Sandra Sánchez (Ingrid García Jonsson): Young. And boring like an oyster. Fleeing from his shit town where he has spent half his life surrounded by olive trees. Running away from her own bachelorette party. Running away from her friends, all married, and her boyfriend.