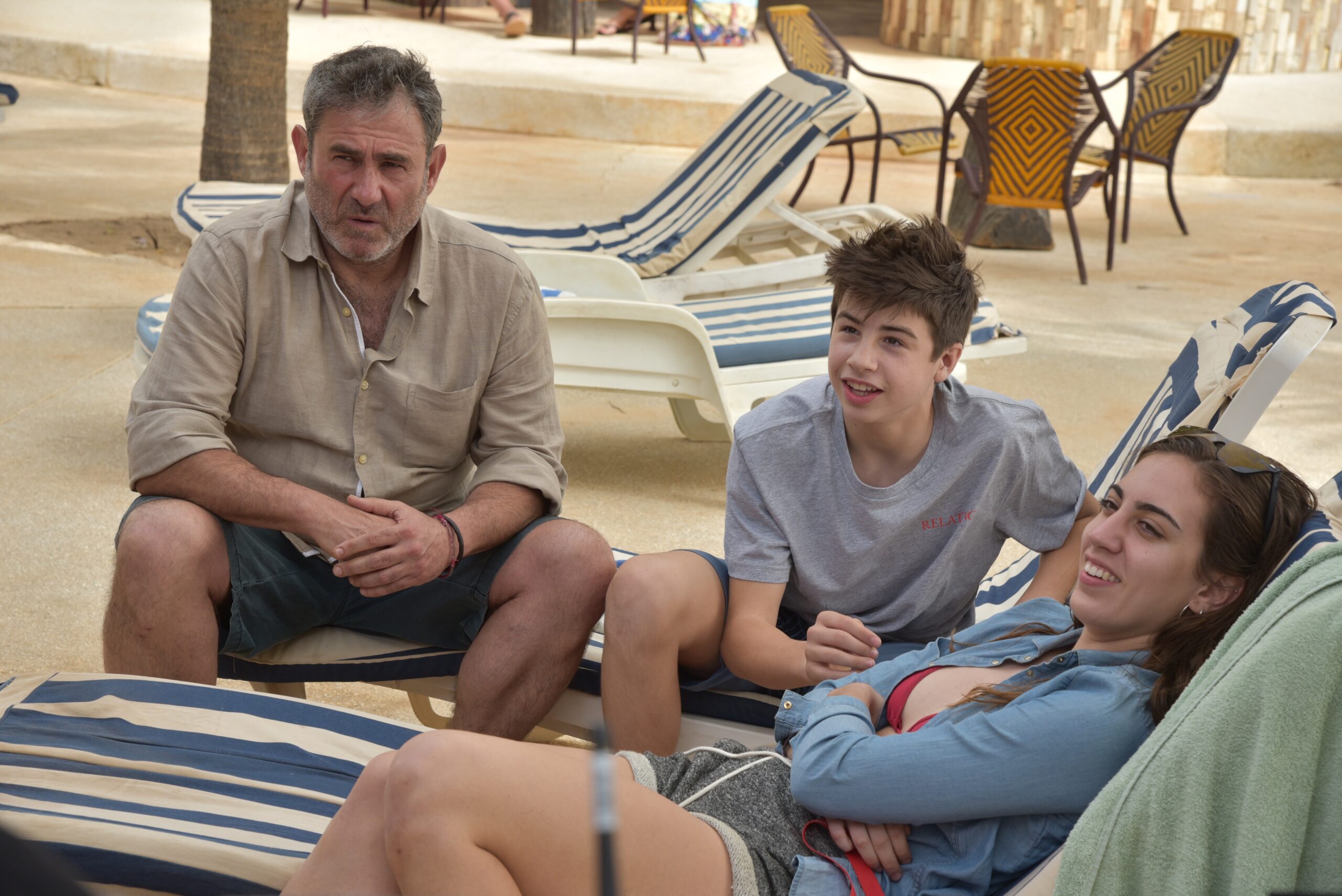 THE TRAVEL OF MARTA (STAFF ONLY), DIRECTED BY NEUS BALLÚS
After passing through the Festivals of Berlin, Malaga and the BCN Film Fest, the new Neus Ballús film will be released in theaters with the title of THE JOURNEY OF MARTA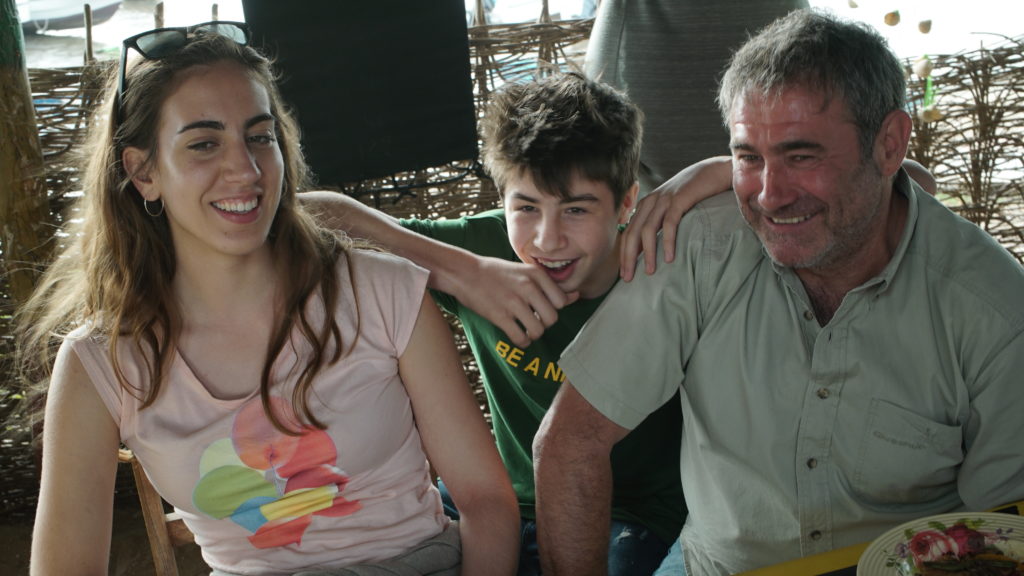 On September 20, Sherlock Films will premiere in cinemas THE JOURNEY OF MARTA, the new film by Neus Ballús (The Plague) that was presented at numerous festivals under the title of STAFF ONLY.
The film, which will be released on July 17 in France by New Story with the same new title, features Sergi López and debutants Elena Andrada and Ian Samsó. After his debut with the multi-award winning plague (2013) Neus Ballús, he directs this fictional story shot in Senegal in which he reflects on tourism and the Western view of Africa.
SYNOPSIS:
Marta, a 17-year-old girl, goes on vacation to a resort in Africa with her father and her little brother. Marta gets bored and prefers to spend more time with the young people who work at the hotel than with her own family. These new friendships will strain the relationship with your father and force the family to talk and try to understand each other. The trip will become for everyone a much richer experience than they could imagine.
After passing through numerous national and international festivals, including the Berlinale – Panorama Section, the Malaga Film Festival, the Tübingen Latin Film Festival, Stuttgart and Freiburg, the BCN Film Festival and the BFI in London, the film It has reaped a great reception among the press.
"With a bittersweet tone, he presents the valuable idea that discovering how to be a good tourist is very similar to how to be a good adult. Both trips are a continuous series of learning experiences, disappointments, mistakes and course corrections, for which a roadmap is not provided "Jessica Kiang VARIETY.
PREMIERE: SEPTEMBER 20
Produced by Ikiru Films (Edmon Roch), El Kinograf (Pau Subirós), Turanga Films (Lina Badenes), La Terraza Films (Cristobal García, Javier Ugarte) and Les Films Hatari (Michel Klein). With the participation of ICAA, ICEC and IVAC, the associated production of TV3 and the help of Eurimages.