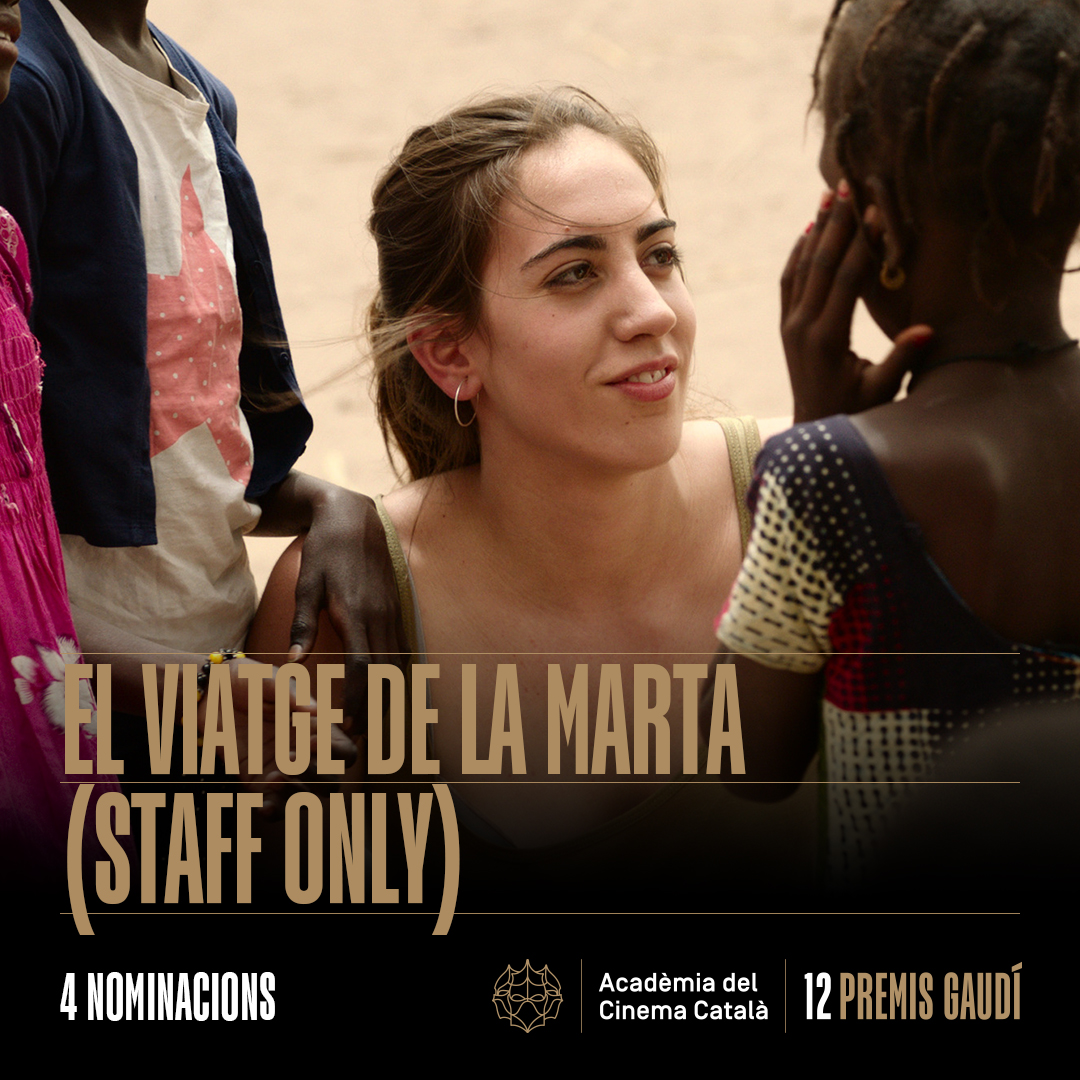 "Staff Only" nominated to 4 Gaudí awards
On January the 19th 2020, the CCIB Forum Auditorium in Barcelona shall host the twelfth edition of the Academy of Catalan Films awards, whose nominations were announced today by actors Anna Castillo and Oriol Pla.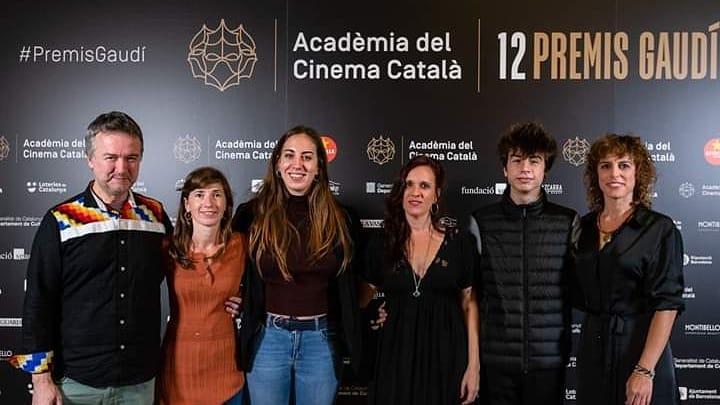 Staff Only is a Spanish-French co-production, produced by Ikiru Films, El Kinògraf, Turanga Films, La Terraza Films and the French Les Films Hatari, with the participation of ICAA, ICEC and IVC, the associated production of TV3 and support from Eurimages, distributed by A Contracorriente Films.
In this twelfth edition of the Gaudí Awards, the film has been nominated in the following categories:
Best film
Best Direction
Best Leading Actor
Best sound
Synopsis: Marta, 17, goes on vacation to Senegal with her father and younger brother and there she strives to meet people her age. One day, Marta opens a door that gives access to an area only known to hotel employees and discovers a world that was totally unknown to her.