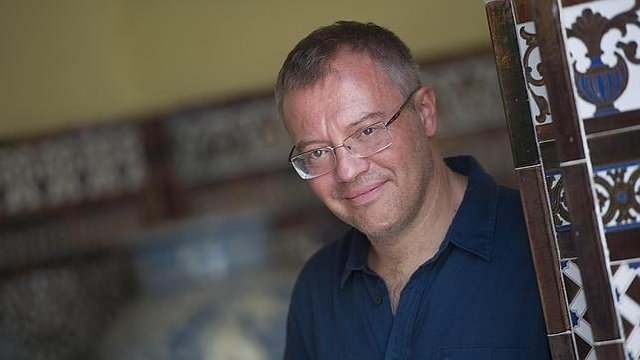 THE DIRECTOR DANIEL MONZÓN WILL SHOOT NEW FILM THIS YEAR WITH EDMON ROCH PRODUCTION EXCLUSIVE!
Source: http://www.elblogdecineespanol.com/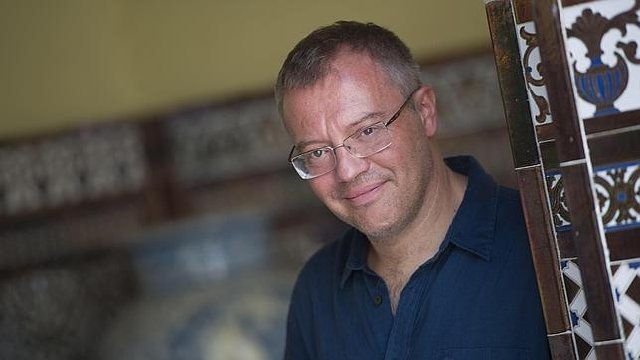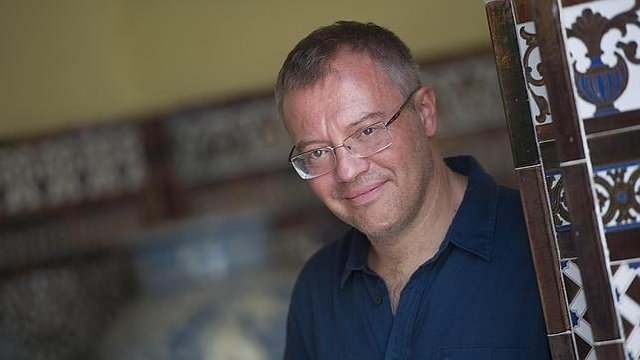 We bring you a new exclusive because not all of our best known directors are shooting series, since Daniel Monzón will shoot new film this year, possibly in May or June, with production by Edmon Roch (Ikiru Films) that has been behind the latest works of the Mallorcan filmmaker as "El Niño" and "Yucatán". Monzón, with "only" seven films, has become one of the leading directors of our country thanks to the critic and public success of "Cell 211", winner of eight Goya awards, including the best feature film and best director . In addition, he is the architect of two of the highest grossing Spanish productions of all time "El Niño" and the aforementioned "Cell 211". We cannot confirm it yet but we bet that Telecinco Cinema will also be in production, which has also worked with Daniel Monzón in his latest films.