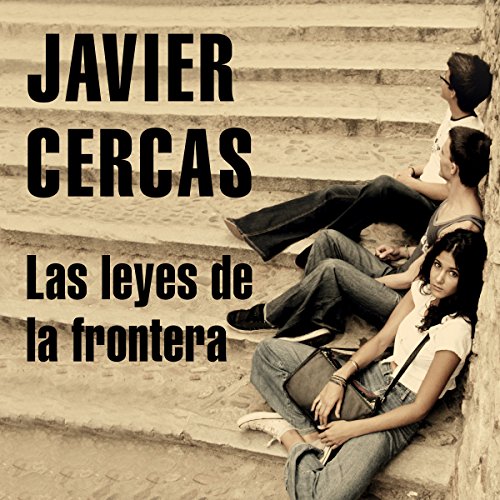 The laws of the border, by Daniel Monzón.
The filming has started on August 27 and is a production of Ikiru Films, La Terraza Films, Atresmedia Cine and Las Leyes de la Frontera AIE.
Summer of 78. Ignacio Cañas is an introverted and somewhat misfit student. He is seventeen years old, lives in Gerona and when he meets Zarco and Tere, two young criminals from the city's Chinatown, he finds himself immersed in an unstoppable career of thefts, robberies and holdups all summer long. All of this will change your life forever.
Las Leyes de la Frontera is the story of the summer in which Ignacio grew up, constantly transgressing the border between two worlds, crossing the line between good and evil, justice and injustice.
Director Daniel Monzón (Yucatán, El Niño, Cell 211) makes this story come true in 'Las Leyes de la Frontera', an adaptation of the novel by writer Javier Cercas, winner of the 2019 Planeta Award. A production by Ikiru Films, La Terraza Films , Atresmedia Cine and Las Leyes de la Frontera AIE, where Warner Bros. Pictures Spain will be in charge of distributing the film in Spanish theaters in 2021.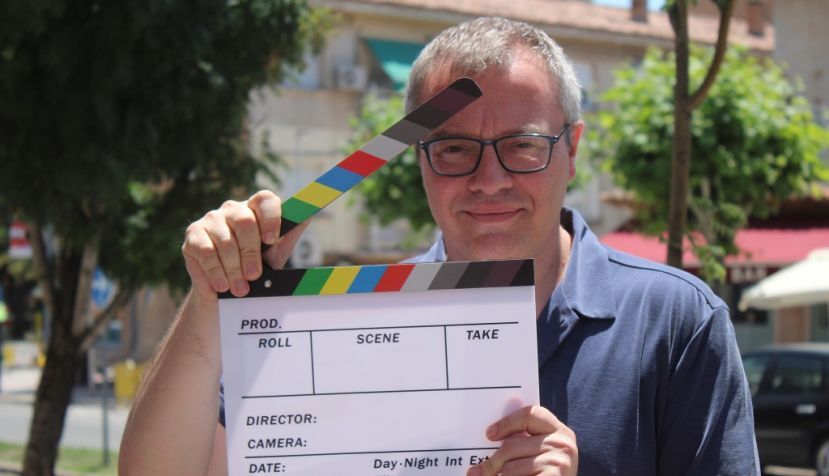 "The dream of a director when choosing actors is to find someone who, rather than playing a role, is directly the character. Both Marcos, Begoña and Chechu seem to have been born to be Nacho, Tere and El Zarco. Marcos Ruíz has the perfect combination of vulnerability, sensitivity and integrity to embody Nacho. Beside her, the resounding beauty with a racial air and the overwhelming personality of Begoña Vargas, seem to be the direct materialization of the unforgettable Tere described in the pages of the book. To close the triangle, Chechu Salgado's charisma, broken voice, penetrating gaze and energetic presence are those of Zarco in its purest form. " assures Daniel Monzón.
The script of the film is signed by Jorge Guerricaechevarría, together with Monzón, who
they repeat tandem after working together in Cell 211, El Niño, and the recent Yucatán. The filming of this production will last 9 weeks and will be shot entirely in towns in Catalonia such as Girona, Manresa, Montblanc and Costa del Garraf, among others. Perfect locations for the film.
To play the leading trio, there have been three of the actors with the greatest projection on the current scene: Marcos Ruiz, (Cousins, The Man with a Thousand Faces, Futbolísimos) plays Nacho; Begoña Vargas, (Malasaña 32, The other look, High Sea) in Tere's skin; and Chechu Salgado (Fariña, Monteperdido, Patria) will be Zarco.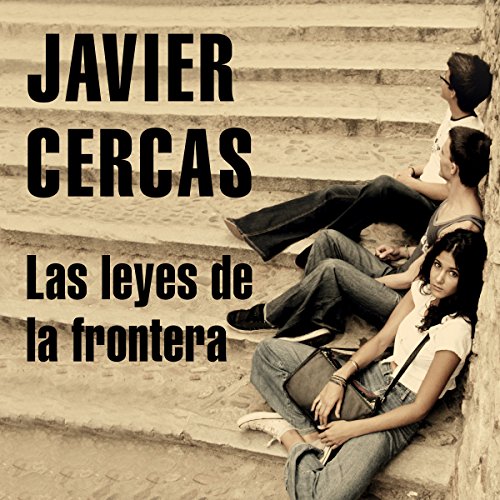 Without a doubt, a new opportunity to enjoy Daniel Monzón's universe, where he will surely win us over again with another unique project.