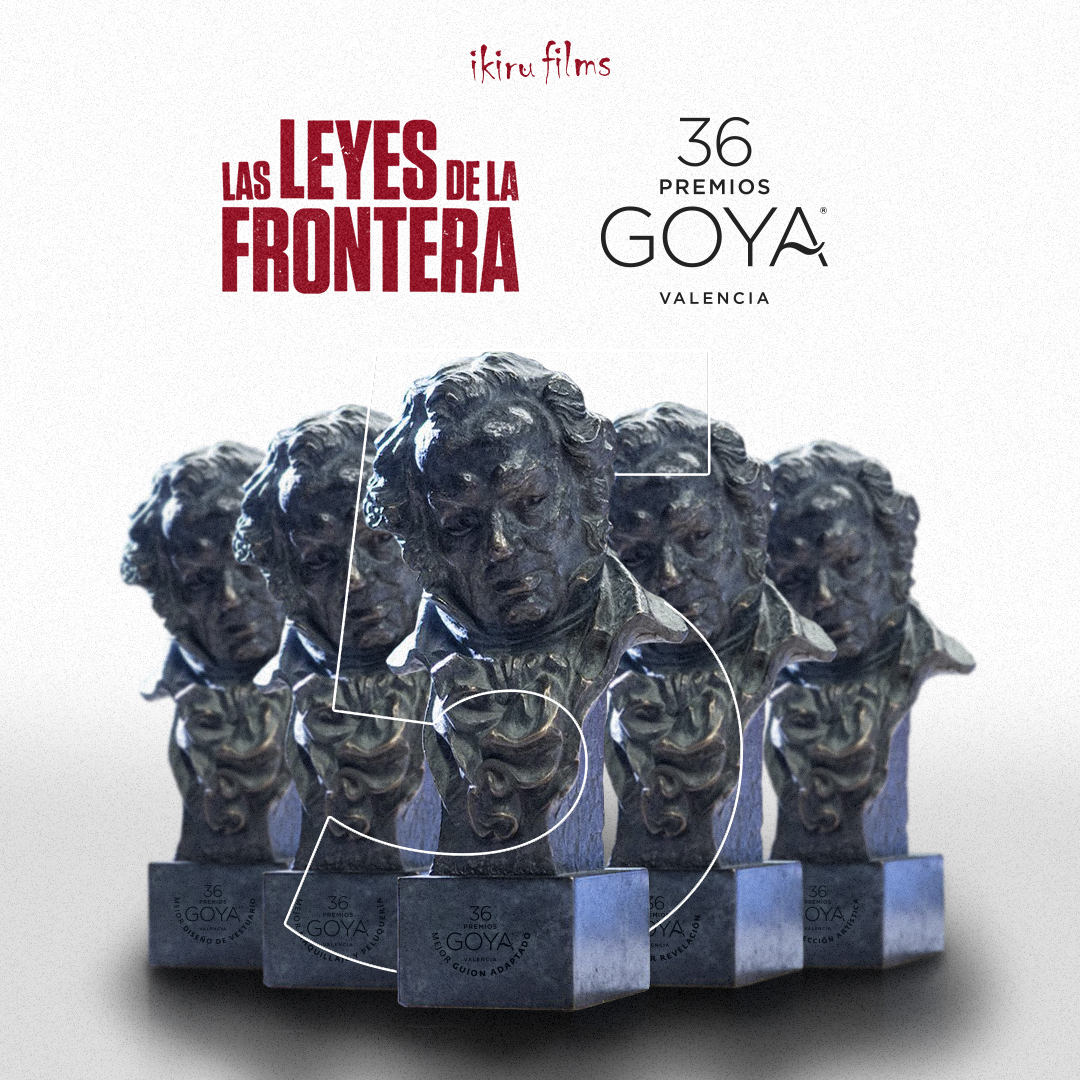 Source: www.niusdiario.es
Chechu Salgado wins the award for revelation actor for his role in Daniel Monzón's film
'The Border Laws' adapts the novel by Javier Cercas, and is a goya for the adapted script
The film has won five Goyas out of the six it was eligible for
In the duel Almodóvar-León de Aranoa, Parallel mothers-The good boss, the covered in the 36th edition of the Goya Awards has been The laws of the border, film directed by Daniel Monzón (Celda 211) based on the work of Javier Cercas of the same title, with five statuettes of the six to which he opted.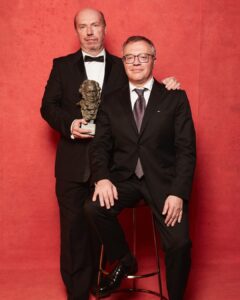 The first of the bobbleheads went to Vinyet Escobar for the best costume, where he recreates the quinqui look of the 70s.
Later he went up on stage at the Palau de las Artes de Valencia Balter Gallart for the best artistic direction, in which it was the third nomination of his career.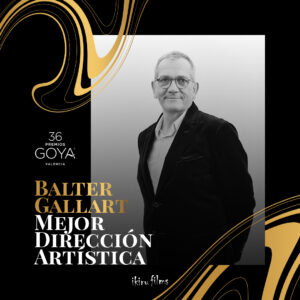 Sarai Rodríguez, Benjamín Pérez and Nacho Díaz followed in Gallart's footsteps to collect the award for best makeup and hairdressing.
The role of Zarco gave the Goya to the revelation actor to Chechu Salgado, beaten on television in productions such as Mothers, Homeland or Serve and protect.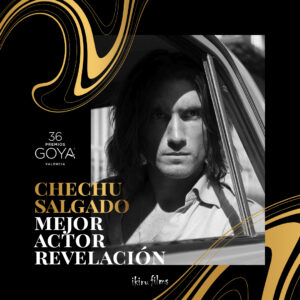 And the last Goya -only the one for best original song escaped- was the one for best adapted screenplay for Daniel Monzón and Jorge Guerricaechevarría.
The Laws of the Border takes place in the Chinatown of Girona in a summer at the end of the 70s of the last century, the first summer of the adult life of the young Nacho Cañas.