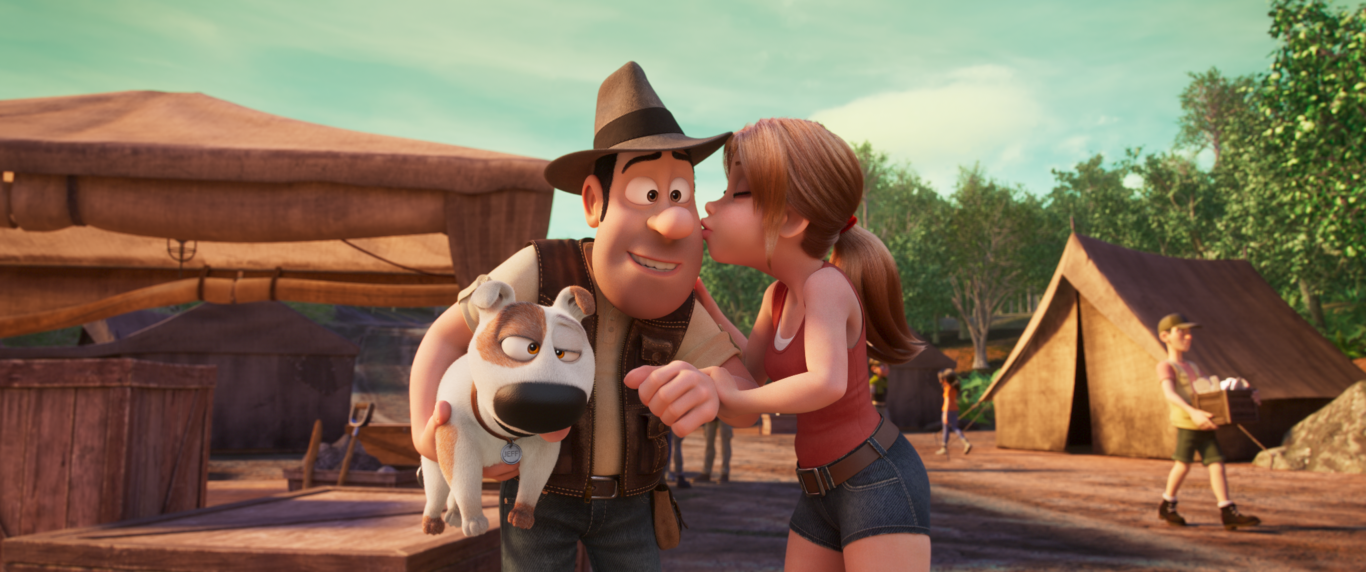 'Tadeo Jones 3' presents its first teaser trailer: the Spanish Indiana Jones is facing its most international adventure
Source: www.espinof.com
Wherever you have him, Tadeo Jones has more than twenty years of history: Enrique Gato has taken the pulse of the character and after two animated films, two shorts, a series and a couple of comics, now this purebred Indiana Jones inspired in the designs of the great Jan presents the teaser of 'Tadeo Jones 3' (still without the subtitle of rigor), which will be released this summer.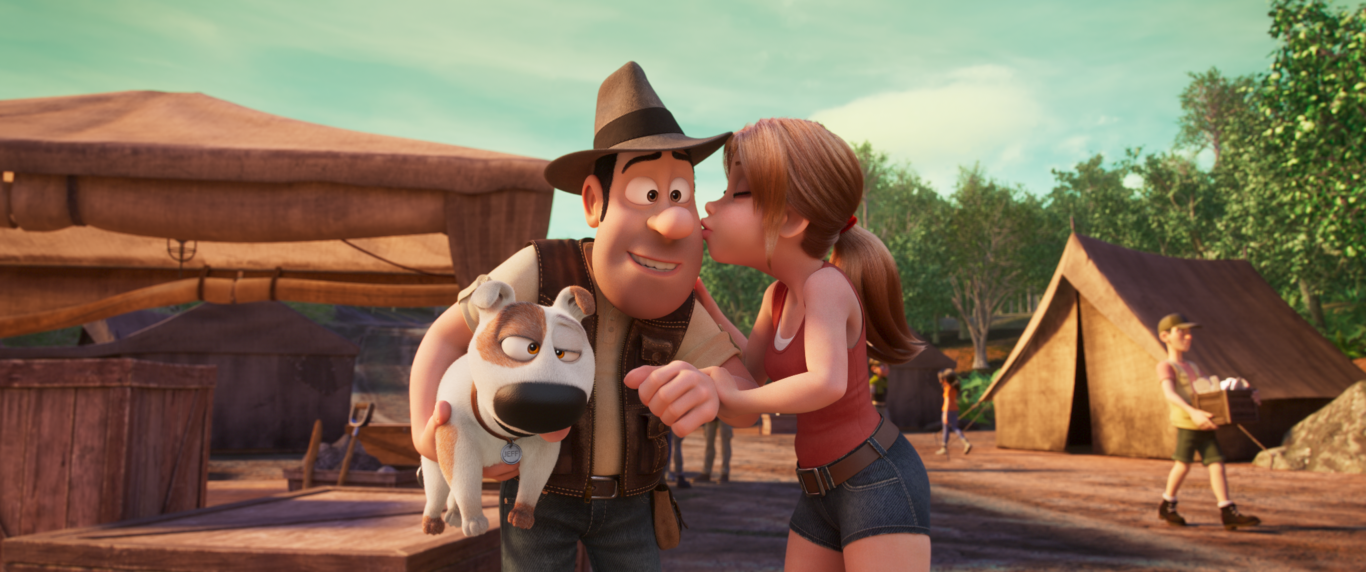 Travel with Thaddeus if you want to enjoy
In this third installment, Thaddeus accidentally breaks a sarcophagus and unleashes a spell that endangers his friends, so he has no choice but to seek the solution around the world. And when we say "around the world" it's literal: in the trailer we see the Louvre in Paris and the pyramids of Egypt, but it will also be seen in Chicago and Mexico. Come on, it's going to be a luxury vacation.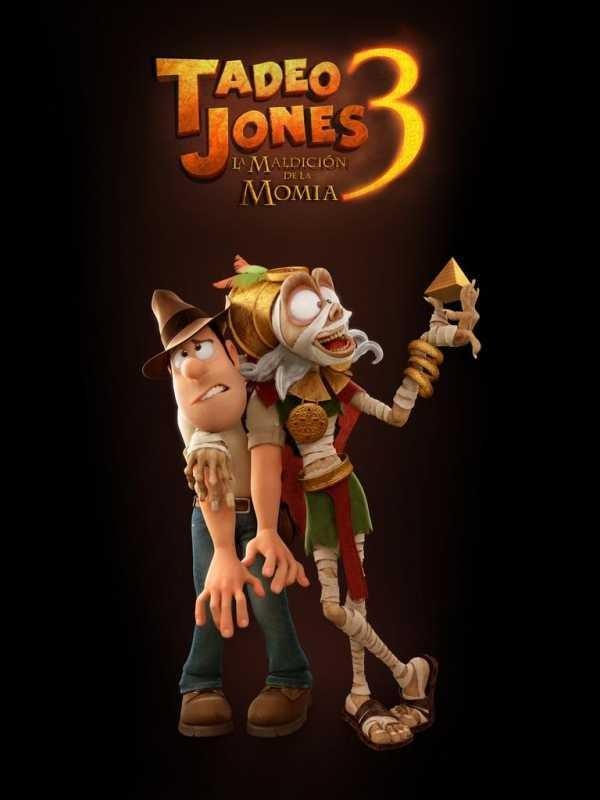 Tadeo will once again have the voice of Óscar Barberán and for now all we can say is that the mix of adventure and comedy continues to work like the first day. On the other hand, it's true that these first images smell like yesterday's food: it's not bad, but it won't surprise you. Of course, it won't matter much at the box office and at the awards: except for a big surprise, the Goya for the best animated film of 2022 already has a name. To save time, they could put the insert on you right away.
For now, the trailer can be seen online, but from April 1, parents will be able to sigh in exasperation and children will be thrilled to see it on the big screen. Ready to relive Tadeo-style adventures?