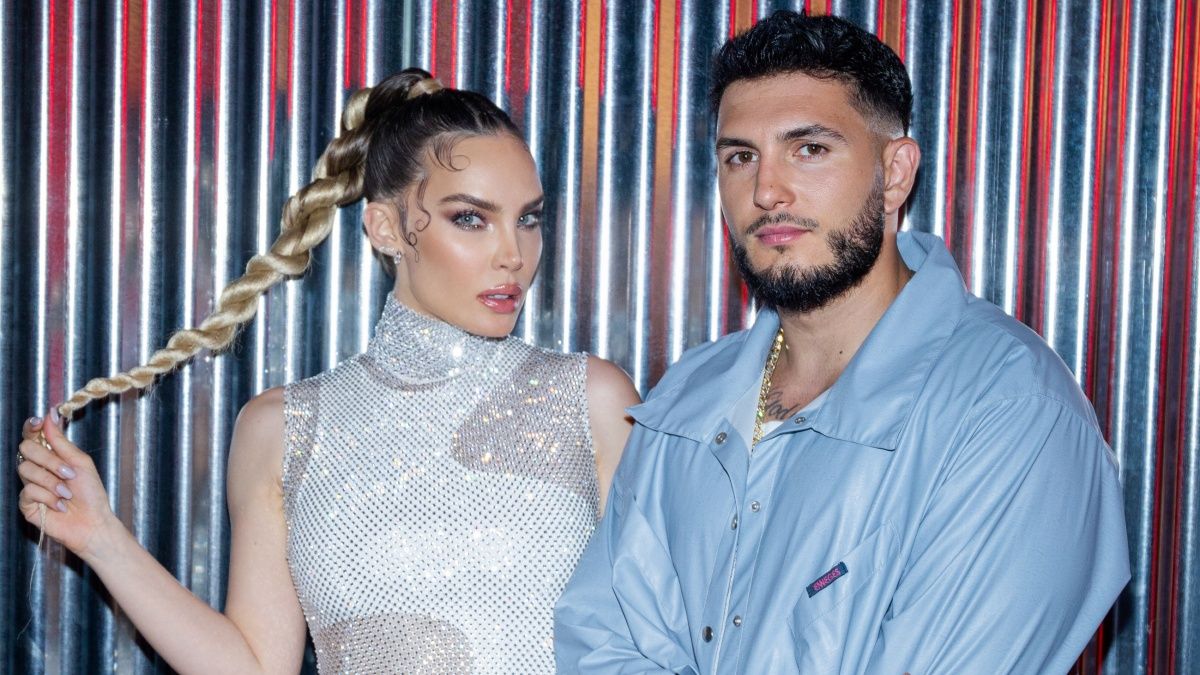 Omar Montes and Belinda will put music to 'Tadeo Jones 3. The Emerald Table'
Source: www.elperiodico.com
Both artists perform 'Si tú me llamas', the main theme of the soundtrack of the animated film.
'Tadeo Jones' will return to theaters this summer along with two well-known artists in our country and in Latin America. Omar Montes and Belinda join the third film, which will have the title of 'The Emerald Table', leading the main theme of the film's soundtrack, which will be released in theaters on August 26.
'Si tú me llamas' is the title of the song performed by the Spanish singer Omar Montes and the Mexican artist Belinda. It is produced by Dabruk, with Felipe Guevara mixing and Carlos Hernández mastering, by Sony Music Entertainment Spain. For Belinda, it is her second experience in the international animation saga, after participating with Juan Magán in the original song of its first part, 'The Adventures of Tadeo Jones', with 'Te voy awaiter', nominated for a Goya for Best Original Song in 2013.
"Returning to one of the sagas that connected me with Spain has been an honor. I think that the mix with Omar has very much reflected the spirit of the film. A real gift," says Belinda in a statement included in the press release sent to the media.
For his part, Omar Montes, whose latest release 'La llama del amor' has reached number 1 in music trends on YouTube since its premiere and is one of the most powerful viral trends on TikTok with more than 10,000 creations, assures that Tadeo Jones "It is part of the lives of all of us": "He has conquered the hearts of all Spaniards. In that we are alike, so without a doubt it has been an incredible experience with Belinda."
'Tadeo Jones 3. The emerald tablet':
Tadeo would love for his fellow archaeologists to accept him as one of the others, but he always ends up making a mess: he destroys a sarcophagus and unleashes a spell that endangers the lives of his friends, Mummy, Jeff and Belzoni. With everyone against him and only helped by Sara, Tadeo will embark on a flight full of adventures, which will take him from Mexico to Chicago and from Paris to Egypt, to find a way to end the mummy's curse.