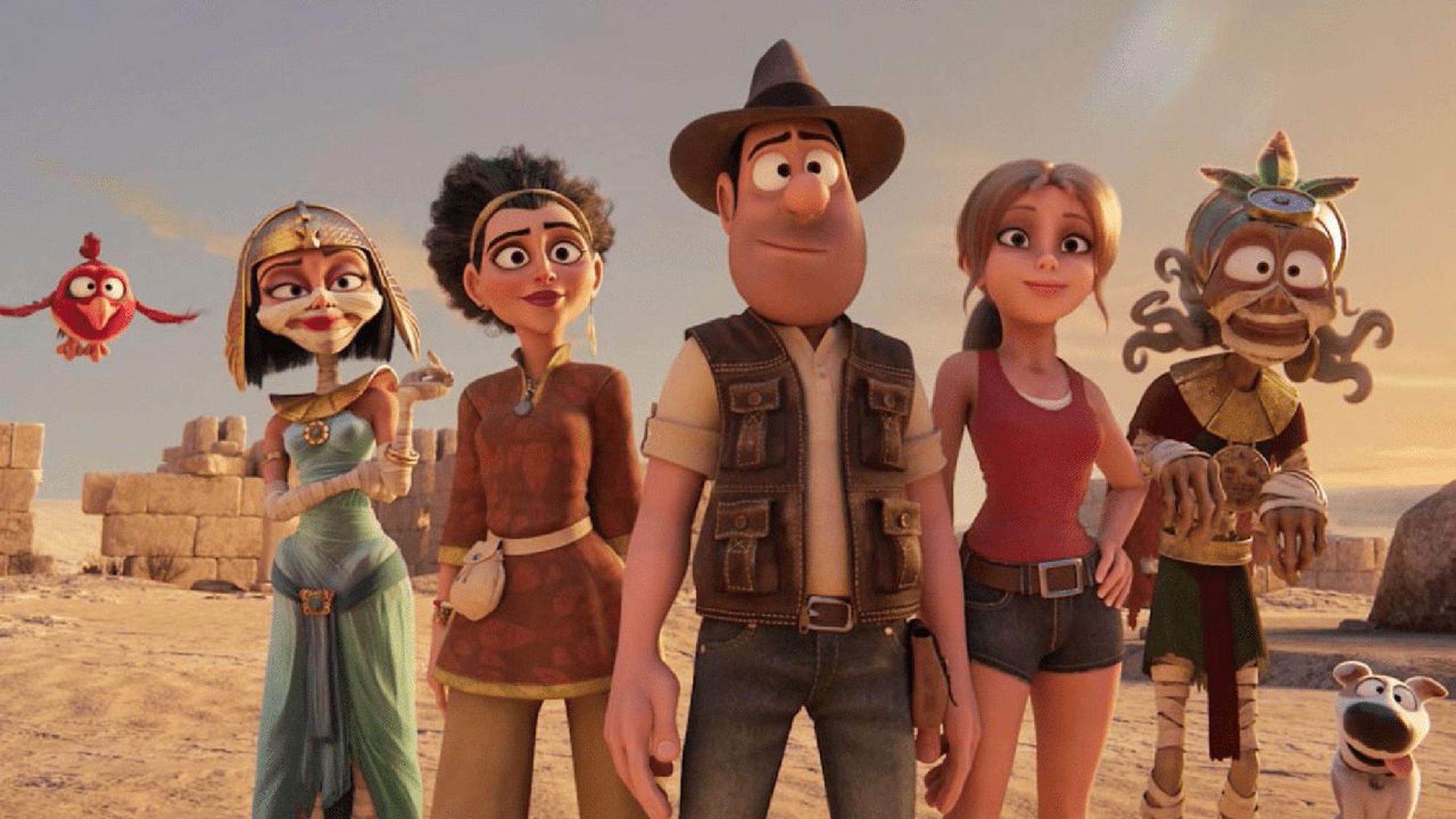 Tadeo Jones 3: The Dark Tablet' was the film with the best results in the international market during 2022.
Source: www.audiovisual451.com
'Tadeo Jones 3: The Emerald Tablet', directed by Enrique Gato, was the Spanish production that achieved the best results in the international market during 2022. The animated film accounted in a total of 48 territories more than 20.8 million euros in theaters, according to data provided by Comscore [Link https://www.comscore.com/esl/].
Produced by Ikiru Films, Telecinco Cinema, Lightbox Animation Studios, Anangu Grup and La Tadeopelícula A.I.E., the film was distributed internationally by Paramount Pictures International. The film also has the participation of Mediaset España, Movistar Plus+, Mogambo, Crea SGR and Mediterráneo Mediaset España Group, and distribution in Spain was handled by Paramount Pictures Spain, which released the film on August 26.
To these 20.8 million euros from the international market must be added the more than 11.8 million euros and two million spectators obtained in Spain, data that placed it as the second highest-grossing Spanish film of 2022 and was seventh in the overall ranking also including foreign films.