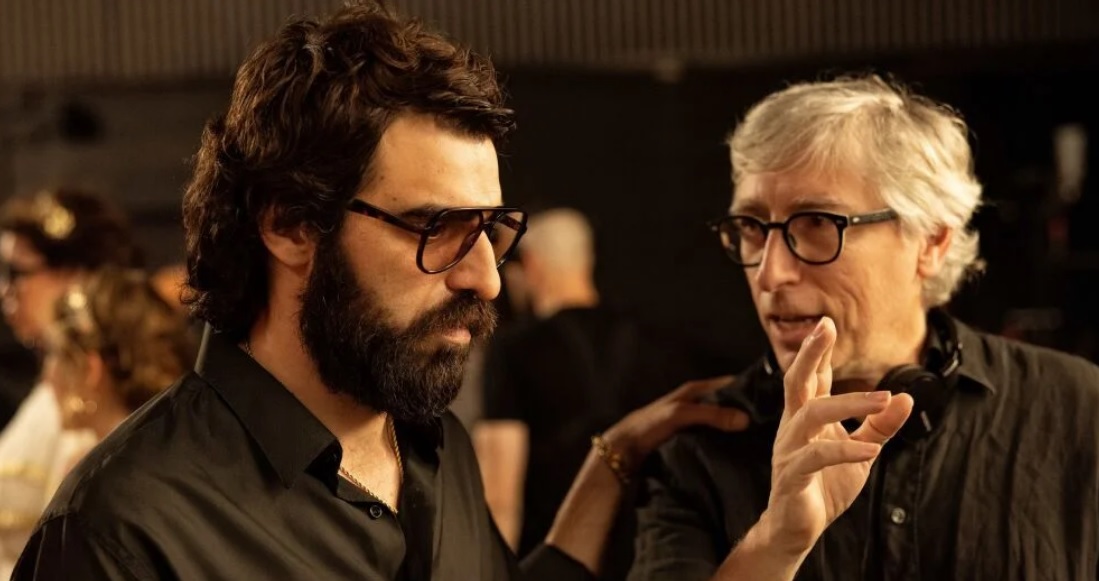 'They know that', the new film by David Trueba about the early years of the popular comedian Eugenio
Starring Goya winners David Verdaguer, as the charismatic comedian, and Carolina Yuste as his first wife, Conchita.
'They know that', by David Trueba, which tells the story of the first years of comedian Eugenio's career, has just finished filming. The feature film is set in Barcelona in the 60s and 70s and it is David Verdaguer who steps into the shoes of a unique comedian, the ultimate reference in humor for an entire generation. Carolina Yuste plays Conchita, Eugenio's first wife.
Warner Bros Pictures presents a production by Ikiru Films, Atresmedia Cine and La Terraza Films, with the participation of Atresmedia, Movistar+, HBO Max and Televisió de Catalunya, with the support of the ICEC.
David Trueba directs "Saben Aquell" from a script by David Trueba himself and Albert Espinosa based on the books "Eugenio" and "Saben esall que diu" by Gerard Jofra, son of the popular comedian. The film has music by Andrea Motis, who has adapted the songs performed by Carolina Yuste and David Verdaguer in the film. The cast is completed by Pedro Casablanc, Marina Salas and Ramon Fontserè along with several characters who were part of Eugenio's professional environment and who play themselves.
Synopsis
Barcelona, ​​late 60s. Eugenio Jofra, a young jeweler, meets Conchita on a regular bus. The crush is instantaneous and the two begin the love story of their lives. Eugenio learns to play the guitar to accompany Conchita in her musical career, for which he will have to fight against stage fright. Thus begins the musical career of 'Els dos'.
When Conchita has to be away from Barcelona for two weeks, she convinces Eugenio to carry out the proceedings alone. When he returns, Eugenio has become a phenomenon of the city's underground humor. Little by little, the two of them will build the character: the glasses, the black shirt, the stool, the cigarettes and the tube glass, which will become an unexpected success in a depressed Spain that desperately seeks to laugh with that unique comedian who He starts all his jokes with 'You know that…'