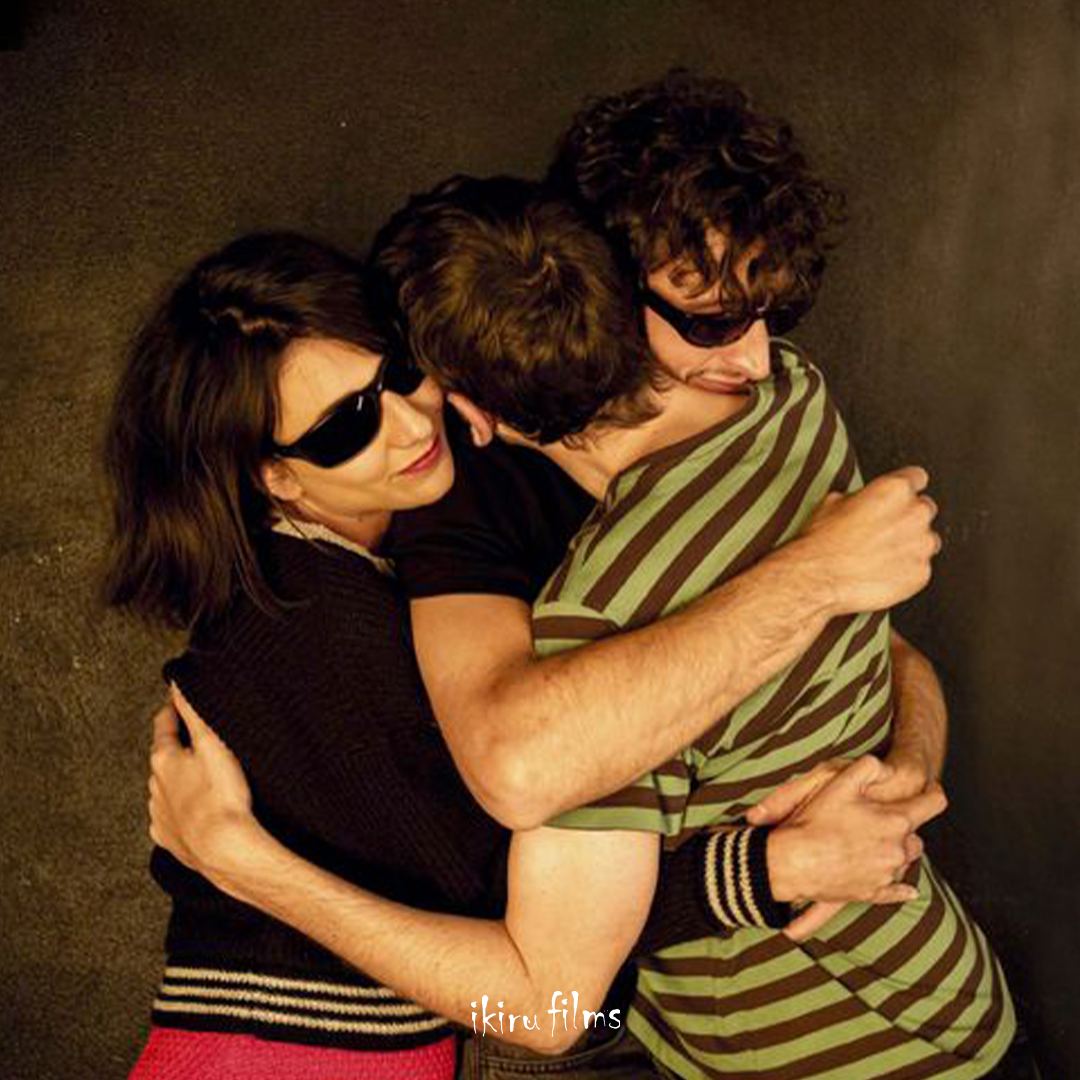 The legend of the Planets
Source: www.fotogramas.es
New work by Isaki Lacuesta, in which he has Pol Rodríguez (Quatretondeta) as co-director, with locations in Granada, Seville, Madrid and New York.
"WHEN YOU ASK ME I NOTICE THAT IT IS NOT A DOCUMENTARY ABOUT THE GRENADINE GROUP LOS PLANETAS, BUT A FICTION FILM ABOUT THEIR LEGEND."
My friends ask me if I'm filming a documentary about The Planets. No, I clarify, this is a fictional plot that begins with a sign that says:
This film is not about The Planets but about their legend. To clarify any misunderstandings, none of the members of the band will be seen on the screen. The bet has been to have musicians from Granada and actors like Daniel Ibáñez, who has his own musical training, so that everyone could play the original songs of the Granada group. The characters have no name, except for May, who was bassist on the first two albums, who left when they were going to record the third, and is famous because, out of shyness, she always played with her back to the audience. It will be a narrating voice and will be played by Stéphanie Magnin from Malaga, explains the filmmaker, winner of the Goya for Best Adapted Screenplay for the drama One Year, One Night, and twice the Golden Shell at the San Sebastián Festival for Best Film. , for The Double Steps and Between Two Waters.
Key album. The project started from that third album, A Week in the Engine of a Bus (1998), which they recorded in New York. Jota, the singer and leader, told Fernando Navarro, writer and screenwriter (Verónica), as well as his countryman and friend, that this album told a story that could be taken to the movies, but not starring him but rather an imaginary character. Navarro started it with Jonás Trueba, who ended up leaving it and proposing to Lacuesta that he direct it. I didn't hesitate, remember, because my frustrated vocation is that of a musician, and I wrote a new script with Navarro. Parallel reality. The narrative is based on the real premise that Los Planetas were breaking down at the end of the 90s, when they were going to go through a recording studio for the third time. From there we invent a story, and we take the real events to an imagined dimension, to a parallel reality. With Dani Ibáñez as leader; Mafo, a musician who has played live with them and once served as their road-manager, on drums; Cristalino, the guitarist, and Chesco Ruiz, bassist, make up the invented group. This is the filmmaker's first musical. The most complex thing, he acknowledges, is that the film is narrative but at the same time musical, that the rehearsals and recordings are seen, without stopping the action.