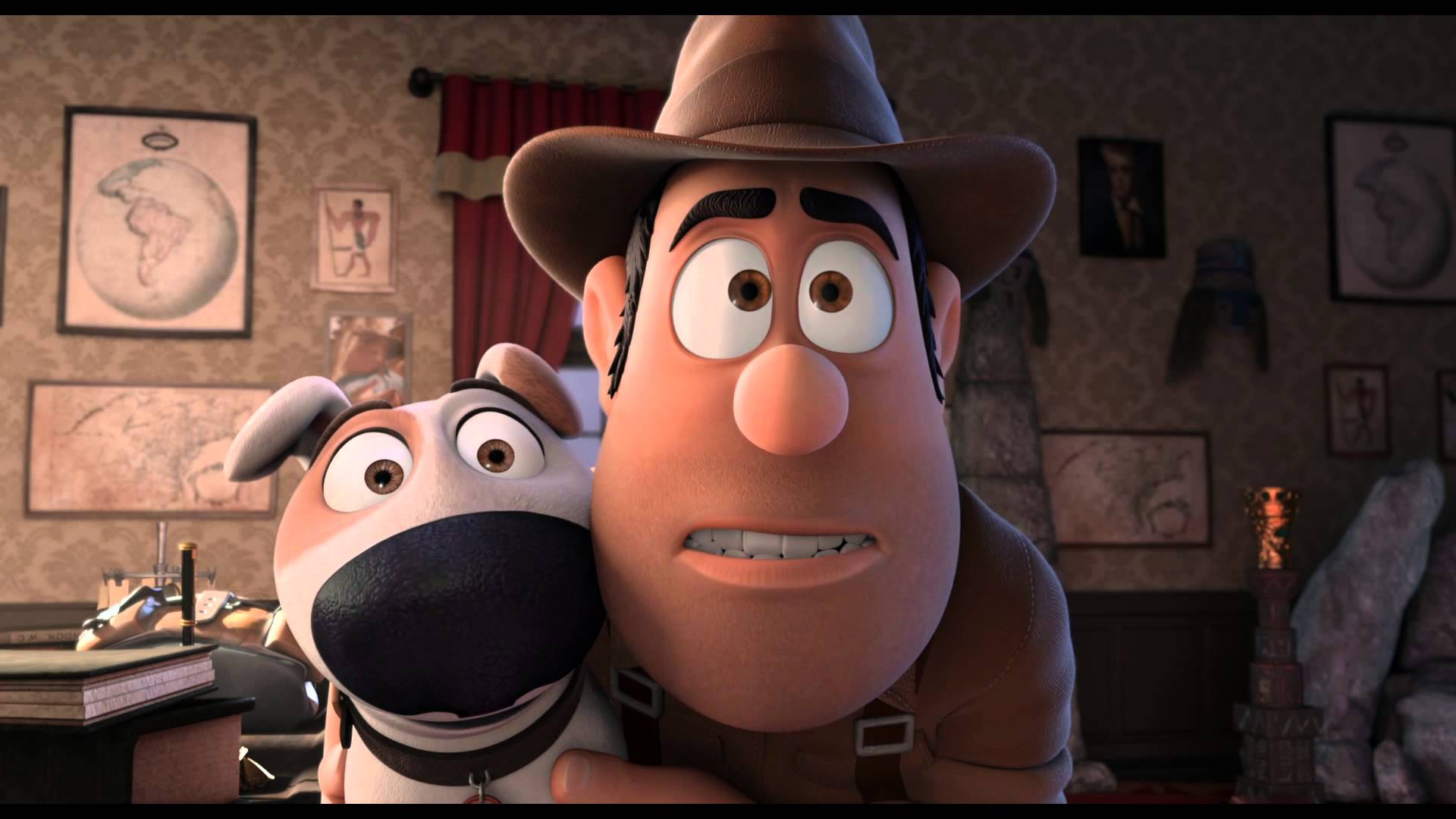 Tadeo Jones hits box office record
'Tadeo Jones 2: The Secret of King Midas', produced by Ikiru Films, 4 Cats, Telecinco Cinema and Movistar + has devastated in its premiere. The apprentice archaeologist who in 2012 captivated us with his simplicity and his spark, has returned and has done it with everything!
More fun than the first one, with hyperrealistic images of Granada that reflect a technical work of first level in animation, emblematic voices, not to speak of the two pieces of artists who have made the main theme of the BSO. Tadeo Jones 2: The Secret of King Midas has all the ingredients to be a success and the test of fire began on Friday in its premiere.
Three days on billboard and reached number 1 of the last 3 years at the box office on its premiere weekend.
Thanks to ALL of those who accompanied us at the launch!