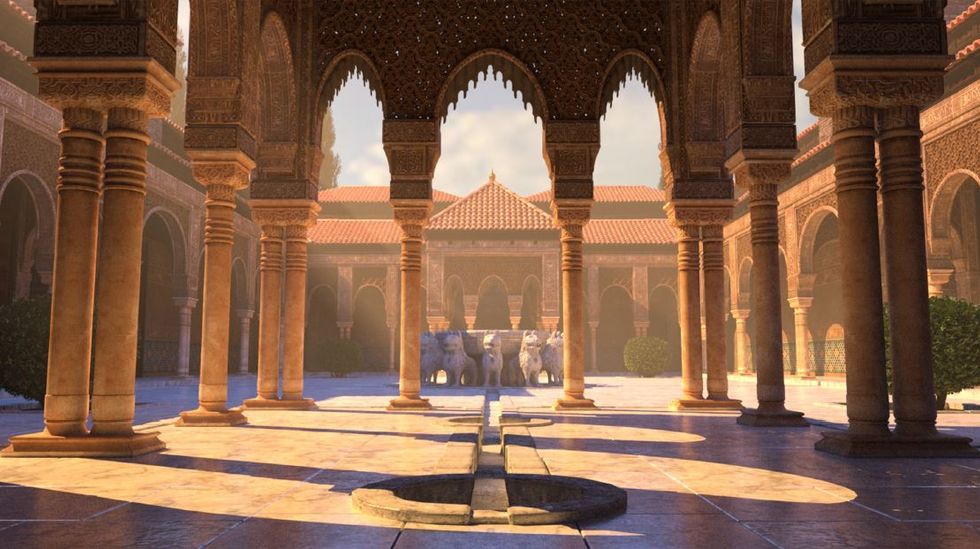 "Tadeo Jones 2", one million spectators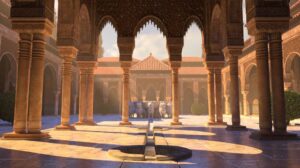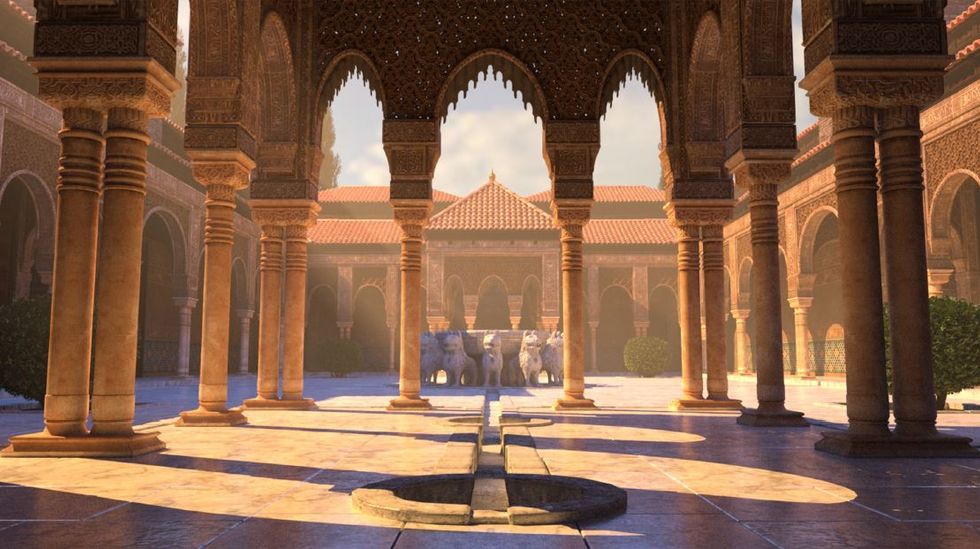 The film has surpassed the million spectators in super first week in billboard, after the super premiere last Friday. The first day surpassed the 430,000 spectators and is become the best Spanish premiere since December 2015.
It has raised 2.6 million euros in its first weekend and has led the box office in the Spanish cinemas.
Source: Europa Press