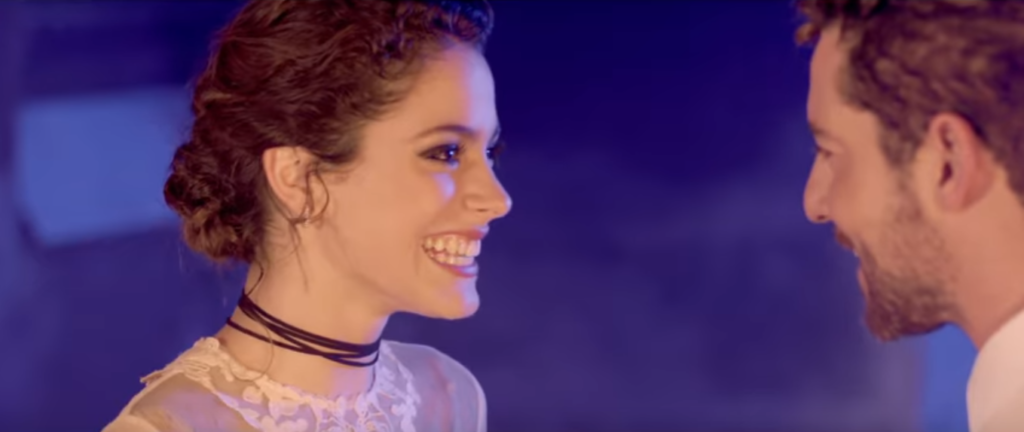 Everything is possible, Yes!
At the end of March we discovered that David Bisbal and Martina Stoessel – TINI pointed to duo to share the new adventures of Tadeo Jones in his return to the big screen. His mission to interpret what will be the main theme of the soundtrack of the film, and the result which we can already see and listen to. The song and the official video for this all possible are available from late June across all digital platforms.
Composed especially for this new installment of the saga, Tadeo Jones 2. The secret of King Midas, the subject form part in addition to the Repertoire of David Bisbal on their new tour children of the sea, that it arranó on June 2, and that, as our hero, will take you to take many and very different places around the world. One of the highlights of this tour live at the Teatro Real in Madrid today 26 July, in a concert that will feature the special participation of Tini singing live for the first time along with David Bisbal this song, after his experience in the recording of the videoclip.
It will be in a month, on August 25, when you can check in to cinemas for Tadeo, Sara and his faithful companions of adventures… Everything is possible!
The composition of the Symphonic soundtrack of Tadeo Jones 2. The secret of King Midas Zacarías M. de la Riva, who already received a historic nomination signing Goya in 2013 by the music of the adventures of Tadeo Jones, first animated film to be nominated in this category. This new dive of Zechariah in the universe of our particular hero, he accompanied with his notes in the fast-paced, the tender or the danger of their adventures, had its world premiere in a suite performed by Tyler Bates within the MOSMA Festival of film music on July 5.
[:]